Episode 2
Caroline is the CEO and founder of employee engagement solution provider &Frankly.

With her background in innovation of all sorts and sizes, from new design concepts for heavy trucks to disruptive brand positioning in sleepy categories, everything Caroline does is driven by a desire to understand consumers' fundamental drivers and barriers.

&Frankly is all about people.

We talked to Caroline about employee engagement in the workplace and the challenges, mistakes and successes that have gotten her to where she is today.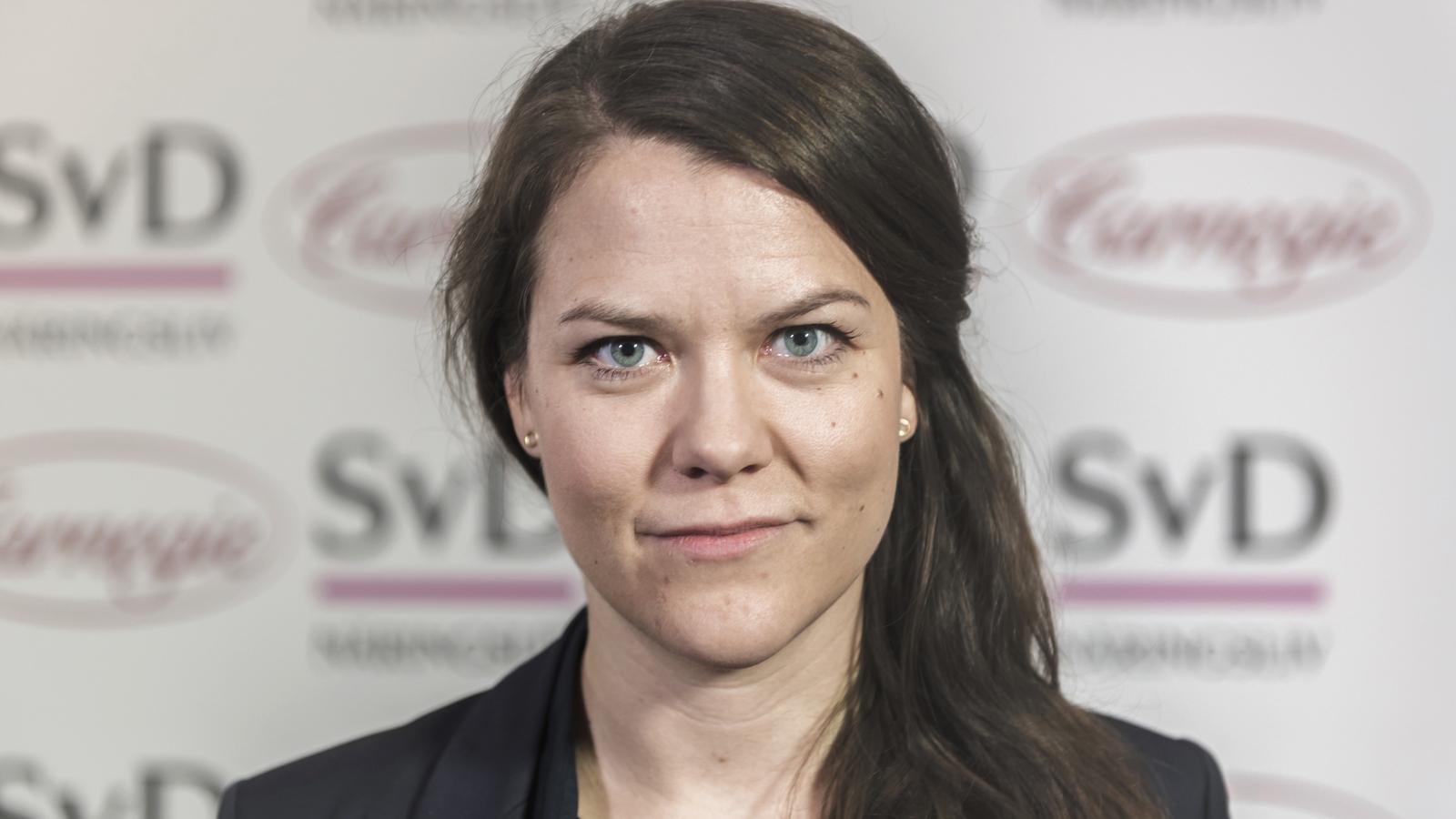 ---