Episode 4
I got the chance to spend time with Mark Lam, the CIO of Openreach at his London HQ. Mark shares with us his career journey from his early days, including the dot-com bubble, his time as head of IT at Carphone Warehouse, and his current role as CIO of Openreach running the UK's largest fixed-line access network.
Mark shares with us his challenges at Openreach, their drive for a more diverse workforce, particularly within their field engineering division, as well as the company's future plans.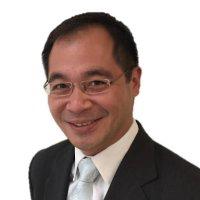 Tune in via Spotify HERE, or on iTunes HERE.
---