Episode 43
iProspect is a global, award-winning marketing agency that drives digital performance for many of the world's largest brands. A trusted partner with an in-depth understanding of consumer behavior, iProspect reshapes brand strategies to meet the fast-paced demands of the convergent world with a focus on exceeding the client's business objectives.
iProspect delivers personal, adaptive and valuable digital experiences utilizing proprietary solutions including: paid and natural search, content generation, data & insights, social media management, structured data and feeds, performance display, mobile strategy, video, conversion optimization and affiliates.
David Lawrence interviewed iProspect COO Tom Amies-Cull for his unique insights. Listen below now.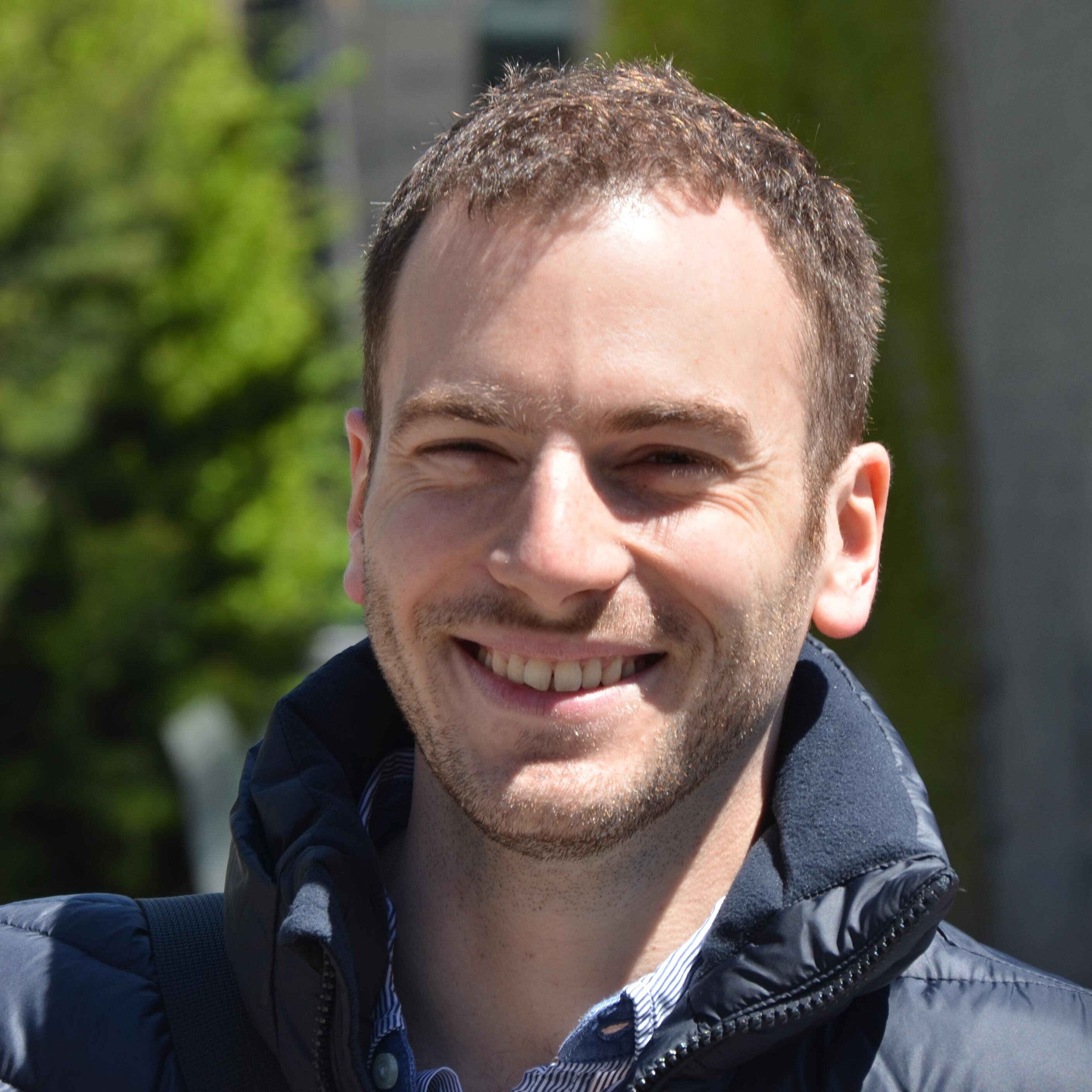 ---