Episode 133
Lifebit CloudOS is the world's first federated genomics platform for unified and secure research over distributed big data - wherever data resides. From top tier pharmaceutical organisations to global research institutes to genetics companies and more, Lifebit CloudOS leads the way with our best-in-class UX/UI, seamless integration to open-source tools, marketplace of proprietary ones, powerful cohort browser, and advanced AI functionality. We spoke with the Founder and
CEO of the company, Maria Chatzou Dunford.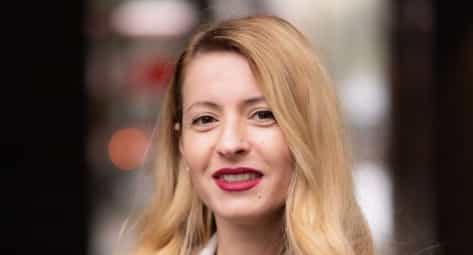 Tune in via Spotify HERE, or on iTunes HERE.
You can find out more or connect to Maria on LinkedIn at:
https://www.linkedin.com/in/dr-maria-chatzou/
When you connect tell her you listened to this podcast.
---