Episode 134
JetRockets is a technology consulting firm that architects, designs, develops and supports enterprise-level web, mobile and software platforms helping clients achieve their goals and grow their businesses.
We spoke with one of the Co-Founders and CEO of the company, Natalie Kaminski.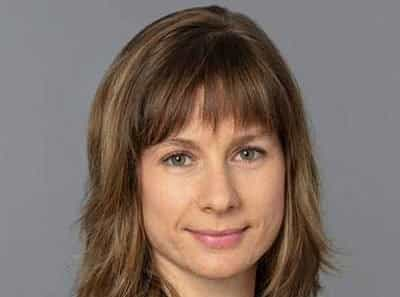 Tune in via Spotify HERE, or on iTunes HERE.
You can find out more or connect to Natalie on LinkedIn at:
https://www.linkedin.com/in/nataliekaminski/
When you connect tell her you listened to this podcast and all the others.
---