Episode 93
To grow the market and connect meaningfully with customers requires going beyond a simple, digital customer journey. Evolve the customer experience with a platform that educates, supports and rewards users at every stage of their life journey.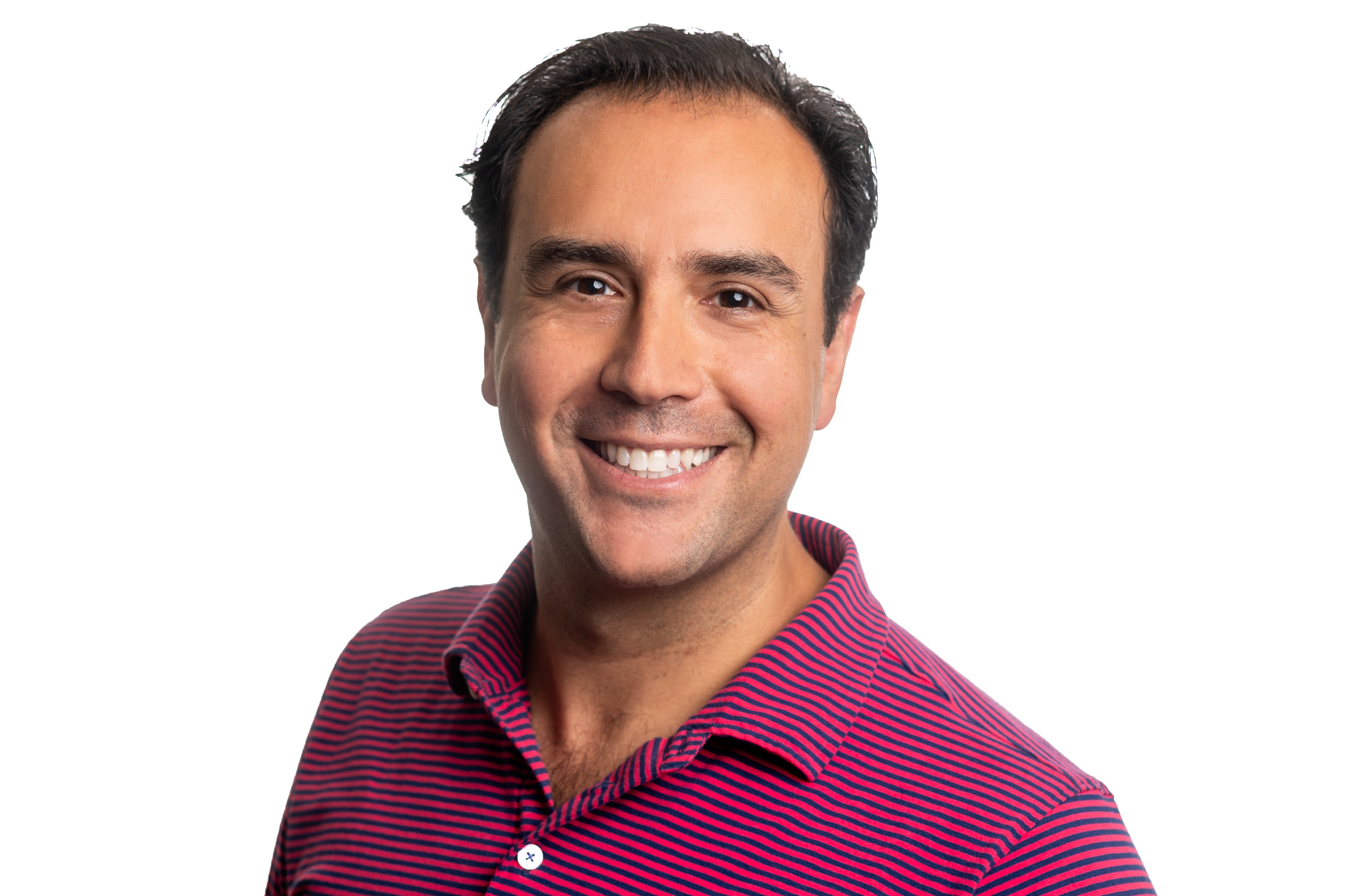 Whether you're at the beginning of your digital transformation or you already have a modern fully digital technology stack, Life.io is purpose-built to take your engagement to the next level. With a modular, platform-agnostic technical architecture, Life.io can overlay your existing technology or serve as your end-to-end digital front-office in a single, unified platform.
We spoke with the Co-Founder and CEO of Life.io Jon Cooper.
---