Episode 136
Atomic Object creates applications for web, mobile, desktop, and devices. We help companies innovate and grow with custom software products that are beautiful, reliable, and easy to use.
We spoke with the Co-CEO of the company, Michael Marsiglia.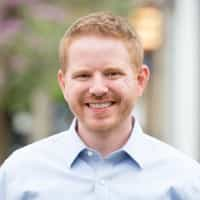 Tune in via Spotify HERE, or on iTunes HERE.
You can find out more or connect to Michael on LinkedIn at: https://www.linkedin.com/in/michael-marsiglia-0726736/
When you connect tell him you listened to this podcast and all the others.
---