Episode 59
Springest is the site where you can find everything you want to learn in your professional career. They help their customers with finding, comparing and booking training programmes and courses.
More than 3 million visitors are looking for a training via their site every year. Visitors can request brochures or book a course directly. In addition, Springest collects reviews of institutes, instructors and courses.
We sat down to interview the Founder, Ruben Timmerman. Tune in below.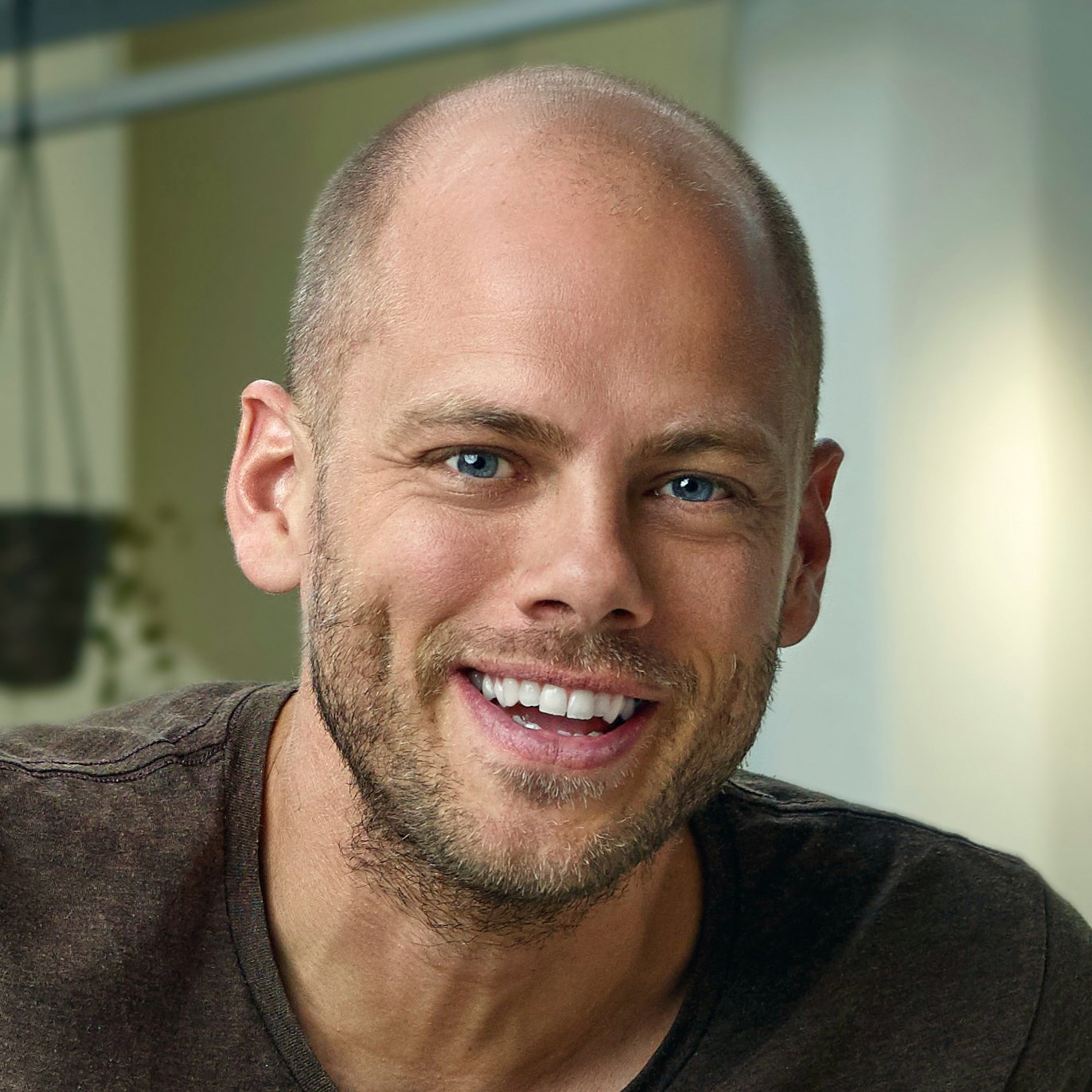 ---