Episode 18
Pendo is a product experience platform that helps product teams deliver software users love. With Pendo, product teams can understand product usage, collect feedback, measure NPS, onboard users, and announce new features in app—all without requiring engineering resources.
Founded in 2013 in the heart of Raleigh, USA and backed by Battery Ventures, Spark Capital and Meritech Capital, Pendo has raised $56 million and grown revenue by 400% in the past year.
In 2017, it was named a Top 50 startup by LinkedIn. We spoke with the founder and chief evangelist Eric Boduch to find out more and share his insights.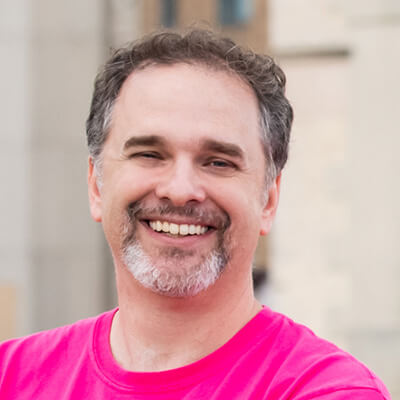 ---