Episode 57
YOC is a mobile-first ad technology company, aiming to deliver the best digital branding advertising and therefore driving superior value for advertisers, publishers and users.
With VIS.X, their next-generation programmatic advertising platform, YOC combines efficient media trading with high impact ad formats and enables advertisers to create improved awareness for their brands with brand-safe inventory. Renowned, premium publishers are integrated with the platform providing global reach at scale. With their proprietary technology stack and a long-standing expertise, YOC is known for delivering excellent and continuous high-quality service and fast execution.
YOC was founded in 2001 and is listed in the Prime Standard at the Deutsche Börse Stock Exchange and operates offices in Berlin, Dusseldorf, London, Madrid, Vienna, Warsaw, and Amsterdam. For more information visit yoc.com.
Tune in to our chat with YOC's CTO, Evgenij Tovba.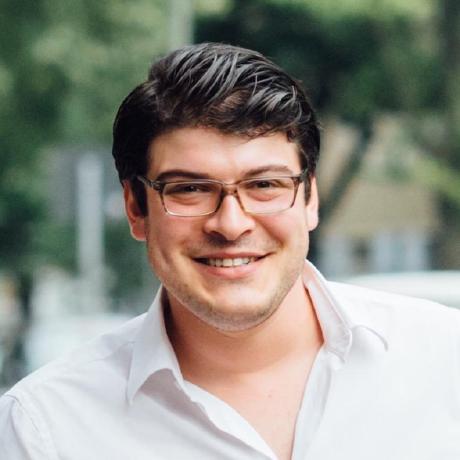 ---