Episode 17
Michel Gagnon is the global MD of Plista.
Plista is a global platform for data-driven native advertising in premium editorial environments and offers advertisers and publishers direct, single-source access to a broad portfolio of native solutions.
Check out our conversation below!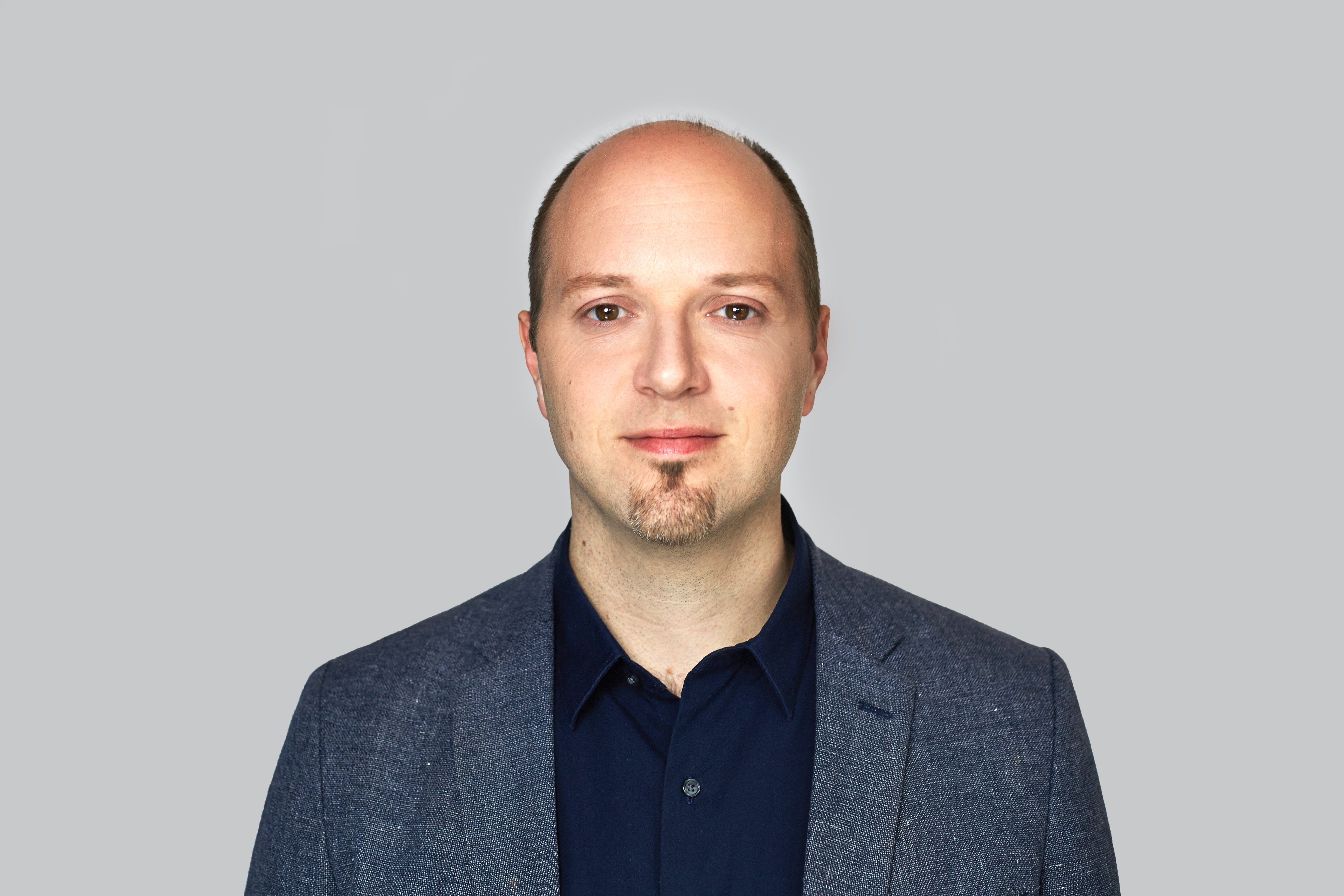 Tune in via Spotify HERE, or on iTunes HERE.
---