Episode 82
Chorus Intelligence (previously Create Intelligence) is an independent specialist provider of data-analytics solutions. Their clients include law enforcement agencies, central governments, defence agencies and businesses.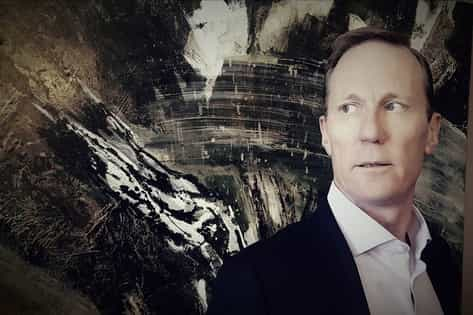 Founded in 2011, Chorus Intelligence is dedicated to exploiting advances in technology for the benefit of their clients. Chorus is the industry leading data cleansing and analysis tool for law enforcement and is already used by 90% of police forces and all of the counter terrorism units in the UK.
We had the pleasure to interview the Founder and CEO of the company, Boyd Mulvey. Enjoy!
---