Epiosde 87
Wrisk is on a mission to change the way people think about and buy insurance. They see the need for insurance to be connected to our lives, devices and to treat us as individuals. Their aim is to make getting insurance as easy as possible, for as many as possible. Which is why they've designed Wrisk from the ground up – to deliver cover that's simple and personal to you. All in single app.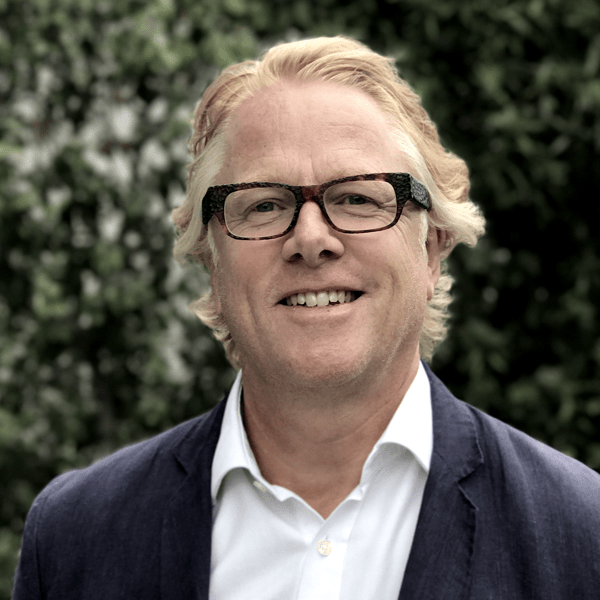 Founded in 2016, the first year was anything short of busy: they secured super-seed funding, completed a successful crowdfunding round, gained their UK regulatory license from the FCA, have been underwritten by Munich Re and forged partnerships with the likes of BMW and Hiscox.
They are now live in the app store with packed roadmap ahead of them. We spoke with the Execuitve Chairman Niall Barton. Hope you'll enjoy it!
---