Episode 6
A few weeks back I got the chance to sit down with the CEO of UKTV, Darren Childs. Darren and his amazing staff have guided UKTV to become one of the most successful UK broadcast companies with nearly 10% of the British commercial TV market and revenues in excess of £300 million.
Check out the interview below.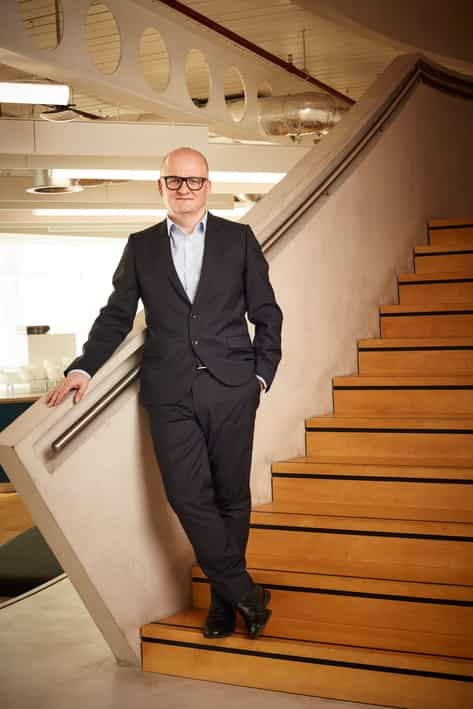 Tune in via Spotify HERE, or on iTunes HERE.
---