Episode 7
We got the chance to speak to Kevin Murphy, who is the Managing Director, Business and Corporate Delivery at Openreach. Kevin shared with us his career journey and insight into his business as well as the three years he spent on the London Olympics 2012 as the Operator Director for BT.
BT was the first corporate sponsor for the London Olympics with a £80 million deal to become the official telecommunications partner kitting out the main Olympic stadium and other venues with communications equipment as well as hosting the Olympic website.
Kevin shares his story and what he believes it takes to be a great leader and how it's all about the people who came together to make it the success it was.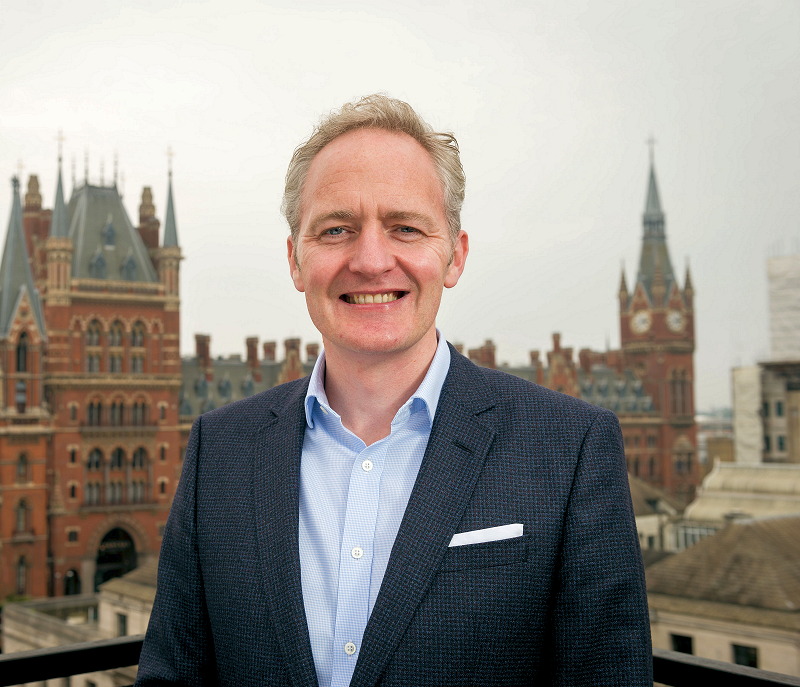 ---