Episode 127
Arcus provides a fully integrated core banking infrastructure that powers fintechs and banks of the future. Over 40 banks and fintech companies leverage our technology to facilitate their consumers'​ bill payments and management.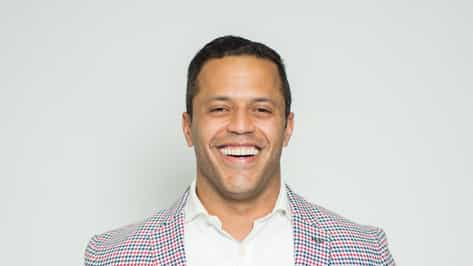 We spoke with one of the Co-Founders and CEO of the company, Edrizio De La Cruz.
Tune in via Spotify HERE, or on iTunes HERE
You can connect with Edrizio on LinkedIn at: https://www.linkedin.com/in/edrizio-de-la-cruz-2b8ab75/
When you connect tell him you listened to this podcast.
---