Episode 116
Railsbank is the pioneer and innovator in the global Banking as a Platform (BaaP) sector, enabling banks, businesses and brands to define the future of consumer and SME finance. Currently, Railsbank is live and enabling customers in the UK, Europe, SE Asia and the US.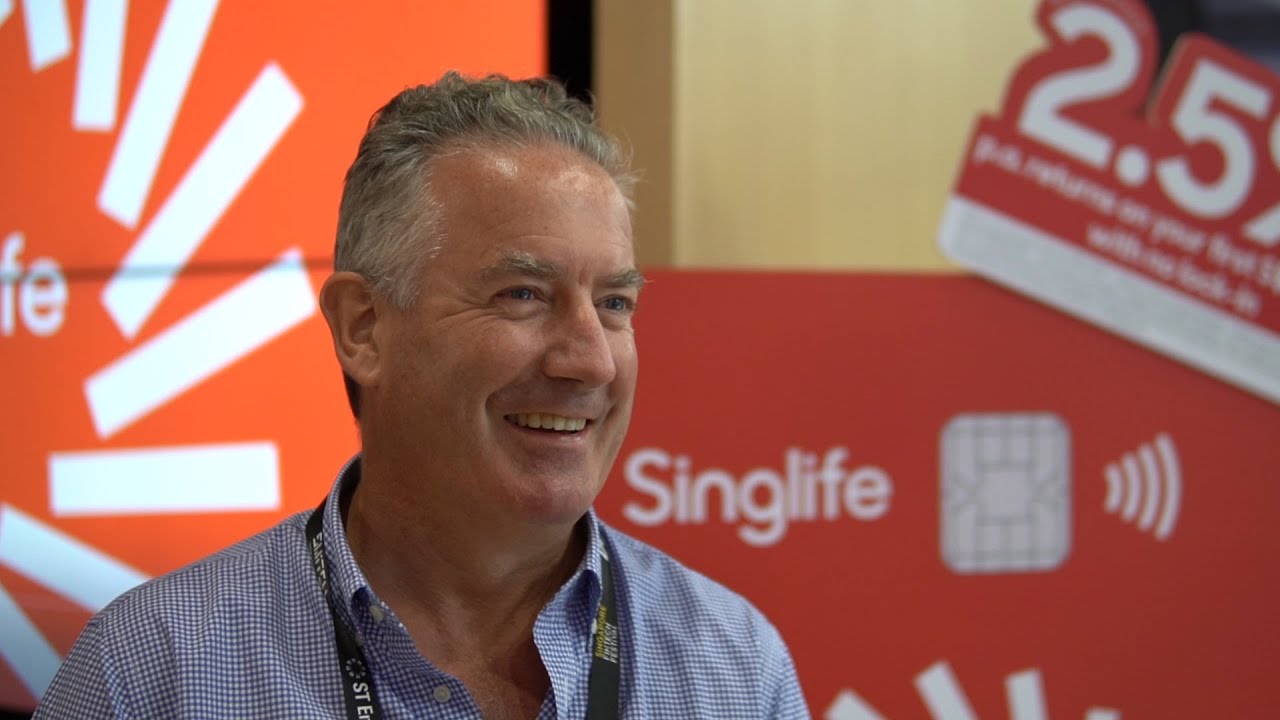 We spoke with their CEO, Nigel Verdon.
Tune in via Spotify HERE, or find this podcast episode on iTunes HERE.
You can find out more or connect to Nigel on LinkedIn at:
https://www.linkedin.com/in/nigelverdon/
When you connect tell them you listened to this podcast!
---