Episode 111
Grover, based in Berlin Germany is a fresh alternative to owning things – making technology accessible to everyone, by enabling people to subscribe to tech products monthly instead of buying them.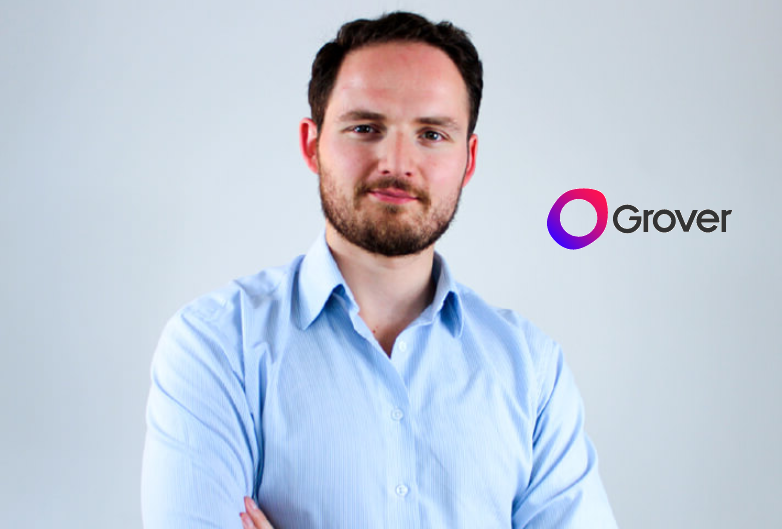 We spoke with the Founder and CEO Michael Cassau.
Tune in via Spotify HERE, or on iTunes HERE.
You can find out more or connect to Michael on Linkedin at:
https://www.linkedin.com/in/michaelcassau/
When you connect tell them you listened to this podcast!
---