Episode 98
Receipt Bank was founded in 2010 to help the world work smarter. They help accountants, bookkeepers and small businesses drop the data entry, go paperless and spend more time doing what they love.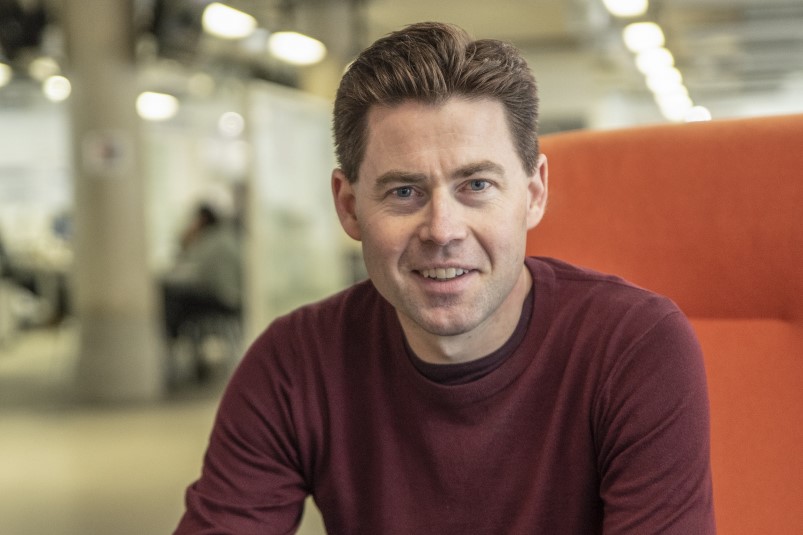 They make it simple to capture, process and share financial information instantly. A unique combination of AI-powered OCR technology and human verification turns documents into digital data faster than any other solution, with a level of accuracy you can trust.
Since 2010, the Receipt Bank mission has grown fast. They've opened offices in four continents, with 450 employees and growing. Leading private equity firms, Kennet Partners and Insight Venture Partners, have invested in their vision. They were named one of the UK's fastest growing companies in Europe by Deloitte in 2018, and have been in the top 50 fastest growing tech companies in the Sunday Times Tech Track 100 for the past two years.

We talked to the group CEO of this amazing company, Adrian Blair.
---