Episode 113
Nyris is a visual search platform that gives people a more natural way to find what they are looking for. With Nyris, companies of all industries realize financial value while improving how people find, discover and get things done.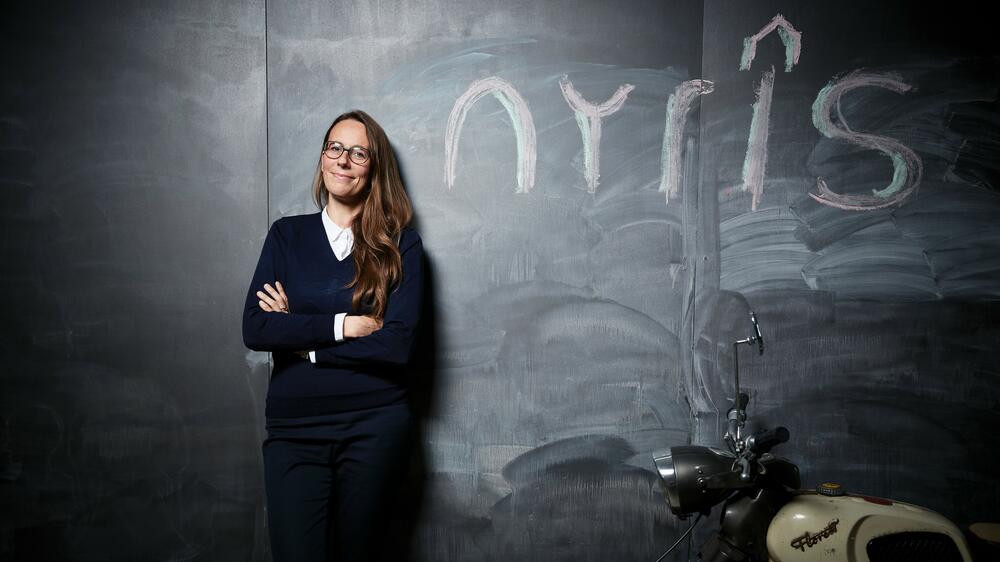 We spoke with the Founder and CEO of Nyris Anna Lukasson.
Tune in via Spotify HERE, or on iTunes HERE.
You can find out more or connect to Anna on LinkedIn at:
https://www.linkedin.com/in/dr-anna-lukasson-herzig-801bb6103
When you connect tell them you listened to this podcast!
---