A report from the Centre for London highlights that up to one-third of the capital's jobs could be automated within the next 20 years, but pressures from wage increases and likely labour shortages following Brexit may well speed up rates of automation.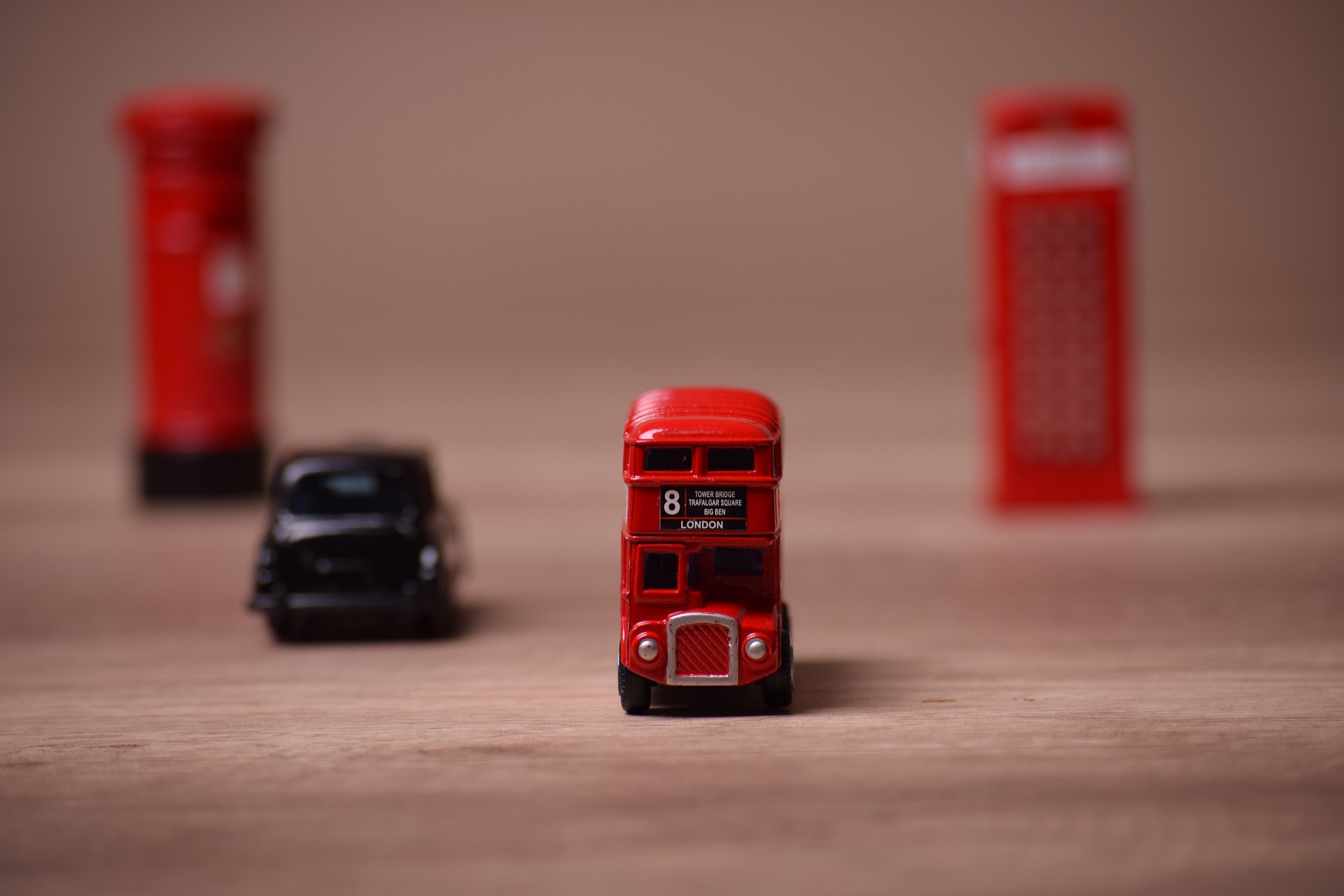 London is home to 5.8mn workers and is one of few true global cities, with its multitude of cultural, financial and educational centres. The city generates about £400bn annually in economic activity and has a better qualified workforce than most other locations, with 53% of workers possessing a degree.

Costs of robots are dropping by around 10% annually, and rising levels of automation are anticipated to affect between 10% and 47% of current jobs in all of the global high income countries. However, this Centre for London report suggests that the impacts of technological advances and higher automation are likely to affect London far more quickly. Higher take up of automation in London is more likely as technological advances will seem far more attractive when the disruption caused by Brexit and pressures on wages due to national policies and labour shortages are taken into account.

Up to 15% of London's current working population is from other European countries, so Brexit will have a real impact on the city. It's likely that up to one-third of London jobs could be automated and these will potentially be low to medium skill jobs, such as administrative, secretarial, routine trades jobs and sales. The sectors of industry most likely to be impacted are the retail and wholesale trades, accommodation and food, and transportation and storage. In total these industry sectors employ around 1mn workers. Highly skilled jobs are least likely to be automated, although there are some exceptions, such as public administration roles.

Rising automation is likely to provide considerable challenges to businesses, these include:

- industry-specific structural change. For example, many technology startups require high upfront funding for costs such as platform building and marketing, but then need very little ongoing capital injection.

- regulatory change is likely to impact all businesses.

- automation is likely to create new jobs, but these will not be large scale, as digital businesses require fewer employees.

You can read the full Centre for London report online (insert link: http://www.centreforlondon.org/publication/disruption-workforce/) to gain more insight into likely affects of automation in London.

If you're considering automation projects for your business, Vine Resources provides specialist technology candidates for permanent or contractor roles. Contact us for more details.
---