Last month I went on a business trip to Asia to meet with one of our biggest international clients in several of their locations across the continent.
The trip took us to Shenzhen, Hong Kong, Kuala Lumpur and Bangkok. One week, three countries, four offices to visit.
We were looking to gain a better understanding of their business setup and recruitment requirements. We wanted to learn as much as possible in the limited time we had, and keep in the loop with what is happening across the business.
But the long-term purpose of the Asian trip was to leave an impression and make some noise. It is a huge business operation and as a niche recruitment company, no one will remember us if we don't jump up to make ourselves more active.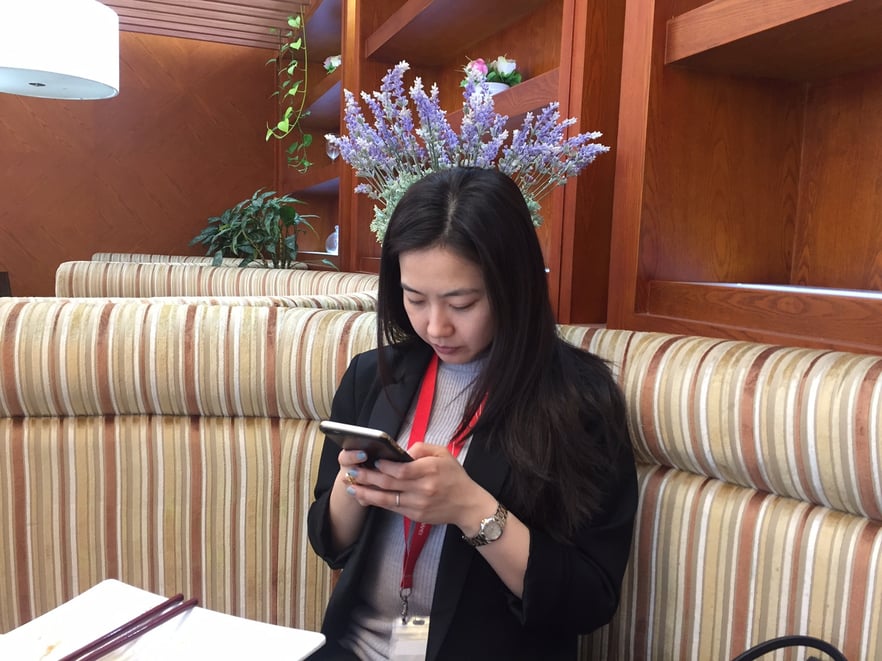 The Trip
I woke up at 3am on a Sunday morning, straight from visiting family in China. I took a private car to Beijing airport to catch a flight to Shenzhen.
The schedule was Shenzhen on Monday, Hong Kong on Tuesday, Kuala Lumpur on Wednesday, then 2 days in Bangkok on Thursday and Friday. Then Friday night I caught a flight back to Beijing.
Shenzhen
I hadn't expected the Shenzhen office to be so huge; it was like a theme park. So many buildings. There is a public street going right through the middle of the business operation, cars and bikes driving right through.
Understandably they have some very strict security processes around the entrance. There are lots of gates and locked doors and to get in you have to mention not only your name and the details of your meeting but you also need a specific code. Once you book your interview with whomever you are meeting, they register your details in the system. You receive a onetime code to give to the receptionist so they can let you in.
And again, for security reasons you're not allowed to carry your laptop into the building. There are lockers to leave them in. I hadn't been made aware of this at the time and actually carried mine in with me. No one noticed until we had finished our meeting and I was typing up my notes in the reception area. The receptionist came up to me and asked me where I got my laptop. I told her it was with me the whole time and she was a bit shocked. That was interesting.
We set up a meeting with the line managers and some HR people. We discussed their specific requirements, their current team structure, their business strategy for the new year, their headcount for the year ahead and how many consultants they're looking for.
The line manager took us for lunch in the office canteen, which was huge. They have amazing food there – every single type of food you can imagine. And lots of very traditional Chinese food cooked in loads of different ways. It was a very impressive setup. There were hundreds of people queuing to get food, and I was just amazed by the size and the sheer amount of food.
Hong Kong
Hong Kong has a very interesting office. Quite different from Shenzhen. The Hong Kong office is set up in a business centre, and just downstairs from the office is a luxury shopping mall.
We met with HR and procurement. And the Hong Kong office had very different recruitment processes to Shenzhen, and some very different recruitment requirements.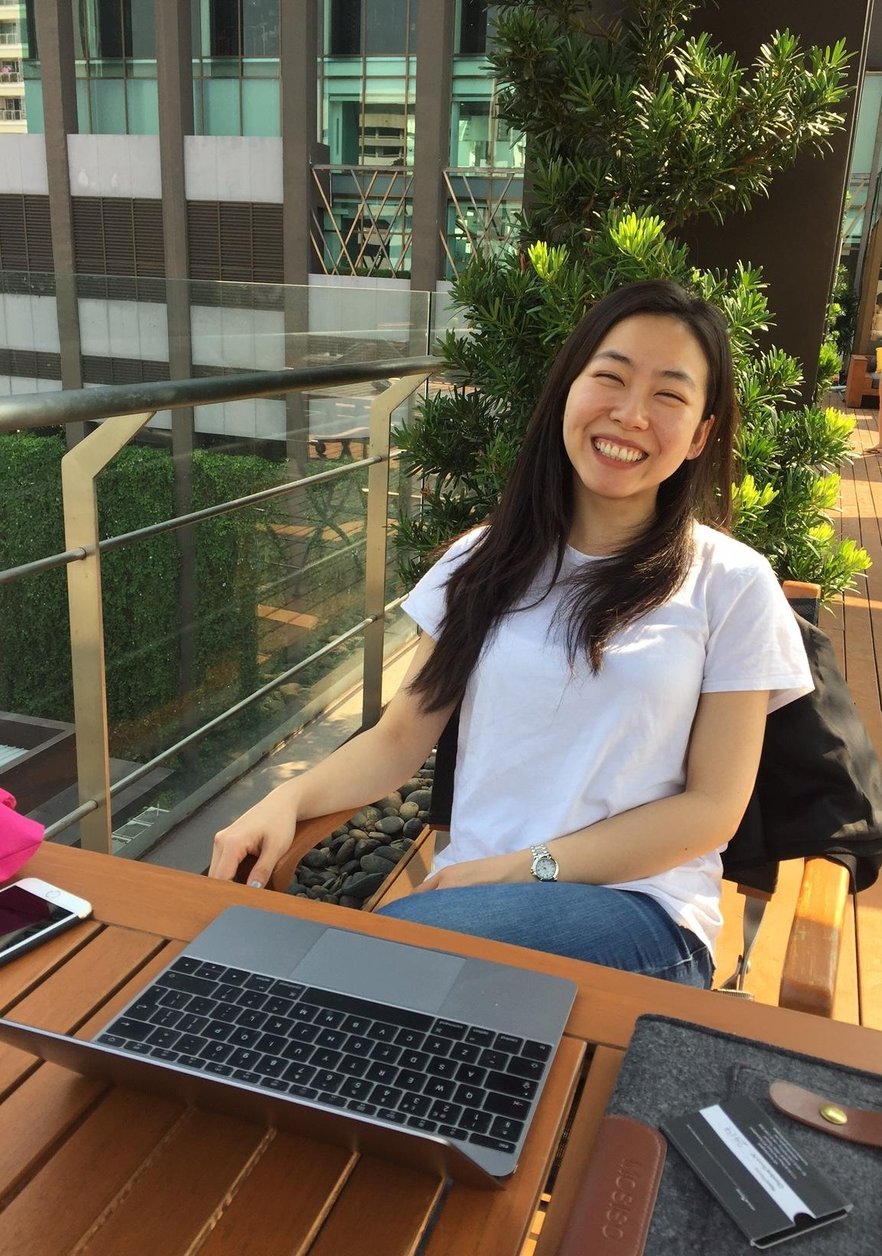 Kuala Lumpur
Kuala Lumpur was a very successful meeting. We met two very knowledgeable procurement people who have worked there for a long time.
The end result of Kuala Lumpur was that we gained a detailed understanding of their operation, made some good contacts and arranged to follow up on a monthly basis.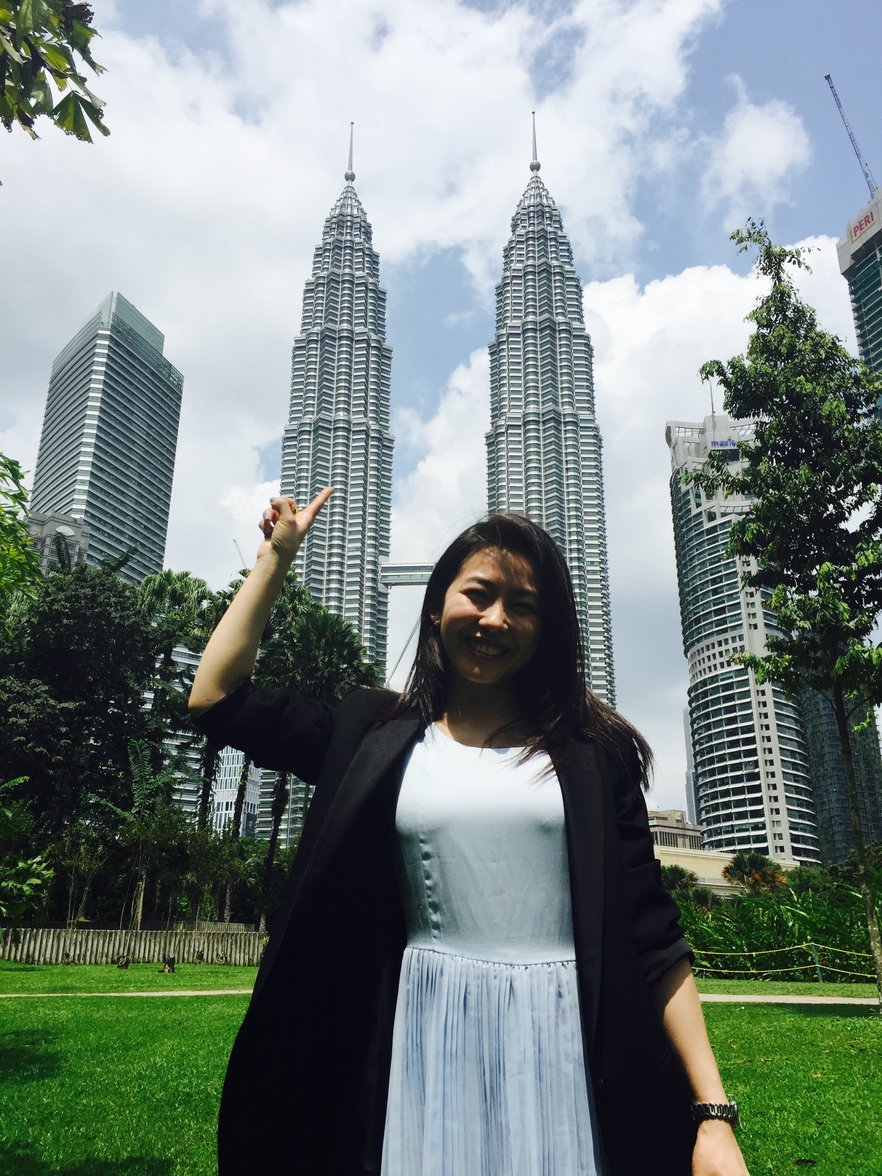 Bangkok
On Thursday, we moved to Thailand. We had no meetings so spent the whole day working in the hotel. On Friday, we had a meeting with the Bangkok office, where we met the HR and Procurement Managers.
We discussed their business operations, the types of candidate they're looking for in the new year and how many people they're looking to recruit.
We celebrated the end of a successful week with a well-deserved night out in Bangkok to wind down. I'm a big fan of the Chang beer in Thailand!
The airport before flying back to Beijing was the only chance I had to do some shopping for my parents and my friends before I went back to China.
What I learnt
From a personal perspective, I had a great chance to go to a lot of different places and learn about so many different cultures. The differences between all the places we visited were amazing, the people especially. I was amazed by the difference in people's approaches, language, attitudes, everything. And with my own personal background in hospitality, I was fascinated by the different approaches to hospitality in the different hotels we stayed at in each country.
And from a business perspective it was very eye-opening and insightful. I enjoyed observing the different ways of working in each organisation. Even though all the people we met work for the same company, due to the different locations and business strategies of each office, they present very different images to you.
And the different atmospheres and cultures of each office. Some of them work very efficiently and fast, some of them are more laid-back and relaxed but they all get things done.
We didn't have a lot of time to see the cities but what I did see was phenomenal. The twin towers in Kuala Lumpur especially. And in Hong Kong, I loved the view from the hotel to Victoria Harbour. We tried a lot of amazing food, although we didn't have much time to go for a proper meal.
And although it was mostly business, I had a lot of fun. On a business trip like this you feel full of energy even though it is very tiring and at times it can be torture. But deep in your heart you feel like you're doing something meaningful and learning a lot. Not only making money. Not just relaxing.
During the trip, I was incredibly busy and didn't have much time to sleep. Between meetings we had to type up all the notes, follow up on actions and finalise meetings for the next day. It was very time consuming. Certainly not a holiday!
But it was very interesting and I learnt so much. I really hope I have a chance to go back soon!
Follow Vine Resources on Instagram to learn more about what we get up to at work and in our free time.
---