Many of us across the country have adapted to remote working and more and more people are discovering the benefits and freedom of working from home.
For this reason, many people may wish to continue working from home, even in a post-pandemic world. If you're thinking about working from home forever, here are some ideas to help you plan your new home office…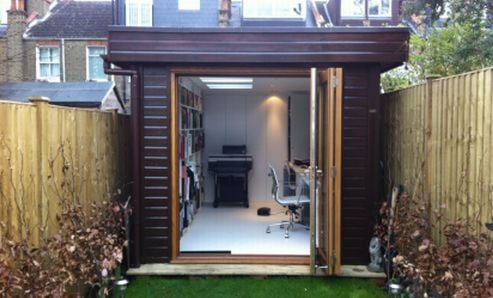 1. Focus on your work environment, not your business

When designing a home office, create an environment you feel happy to work in, rather than an environment you feel you 'should' have. For example, if you work for or own a technology company, but find you work best in natural spaces with lots of outdoor elements, ensure you focus on creating a biophilic office space, rather than a space filled with technology. Your office is your own personal space, so you should not limit yourself to any design rules or norms.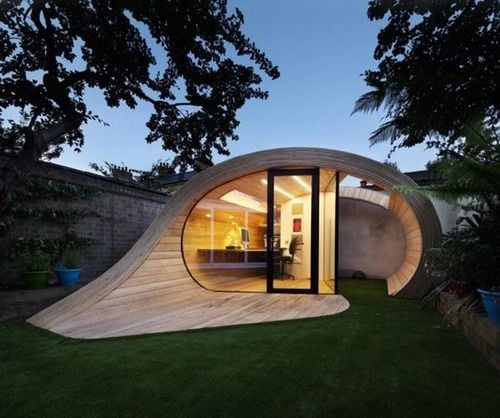 2. Think about where you are most creative and productive

Think about where you feel most productive and creative, and try to replicate elements of this environment in your office. For example, if you often have your best ideas at the gym, you may want to include a treadmill in your office so you can take short activity breaks. Similarly, if you'd like to replicate the sense of calmness you feel in your bathroom or at a spa in your office, you may wish to decorate your office with tiles and a small water feature.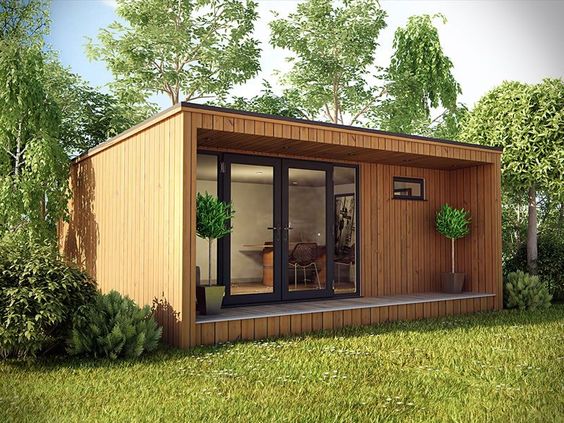 3. Look outside of your home

If you are struggling to find space in your home you feel comfortable and productive in, you should consider looking outside of your home. Garden buildings make excellent office spaces and are available in multiple different sizes and shapes.
Garden buildings not only ensure you have your own private space in your property but they can also be designed and decorated to perfectly suit your needs.