Social media is still a new technology, but it's growing fast every day. Primarily used as a social function, hence the 'social' in social media, more and more people are using it to land their dream job and jump-start their career.
Companies use social media as an advanced marketing tool to get up close and personal with the general public. This means companies are already there and all you have to do is make yourself visible and show that you've got what it takes as a high-flying professional.
Facebook, Twitter, and LinkedIn
The big three social media platforms are Facebook, Twitter and LinkedIn. While they all have their advantages, it's important to understand what each one is useful for.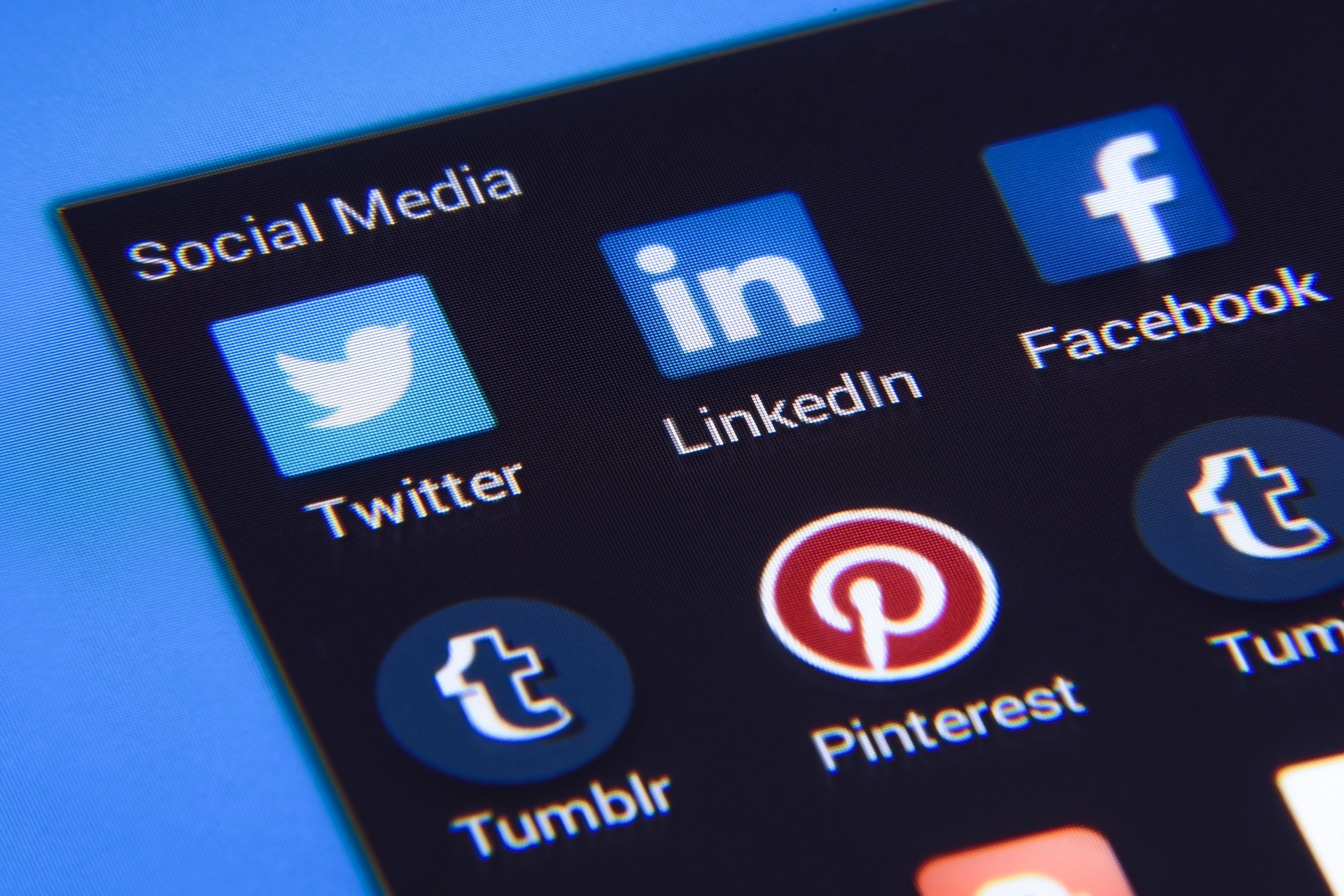 Facebook is good for a personal profile to show off your personality, so 'liking' posts from certain companies can show you in a positive light before making any contact.
Twitter is great for connecting and 'following', so if you find someone who works for a certain company, you should follow them. You should also follow recruitment companies, or even the company you want to work for.
LinkedIn is an excellent way to get recognised for your talents. Unlike most social media platforms, LinkedIn focuses on businesses and business-minded people, and more often than not, jobseekers can be headhunted by simply showing that they've got the skills and the talent. If you want that jump-start to your career, it's a good idea to connect with like-minded professionals and build a strong network in order to find new opportunities and gain a better understanding of the industry and the people who work in it.
Your online presence
Your own online presence should be professional and you should stay active so recruitment companies can find you and like what they see. Ensure that you come across as friendly and professional with your own personal branding. This means what makes you, you. What is it you're good at? Are you an expert? Use this and social media to portray yourself as an expert in your field and when you make contact with other professionals, it's likely you could be heading for that first interview.
---------------------------------------------------------------------------------------------------
Do you want to save yourself time and have better insights when hiring candidates? At Vine Resources, we use video interview technology to give our customers a competitive advantage, better candidate experience and to reduce the cost of hire. Find out more by watching this video nowget.vineresources.com/video-interview-customers
---