Now more than ever, we need great leaders to move us forward and your employees are your best asset. So, what can you do as an employer to make sure you are able to identify the best potential leaders in your team?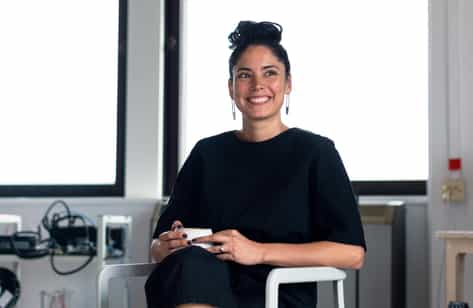 Vision and drive

Remember you are looking for great leaders, not great individuals. Born leaders are easy to spot as they attract followers without trying. They naturally inspire confidence and respect and are full of contagious enthusiasm and drive.

Communication

Great leaders have a high level of emotional intelligence and self-awareness and are excellent communicators. They are comfortable in their own skin, know how to listen and are not afraid to challenge the status quo. They are also more likely to do what is right, not what is easy.

The ability to embrace change

The ability to solve problems under pressure and embrace change are key attributes of leadership. The grit is in the oyster where creativity is concerned and the capacity to welcome problems as potential stepping stones is a real boon to any business.

Integrity

True leaders are not afraid to be proved wrong and are comfortable with an easy exchange of ideas for the greater good. They possess a natural humility and a sense of humour. They will also want to keep learning to improve their skill set and will face up to their failures.

The proof is in the pudding

Your customers already know who your best staff are. They will be the ones who offer the best customer service and who are the most trusted by your target audience.
They are also more likely to be able to show leadership in this respect because they are setting a fine example.
---