Digital Transformation is something that companies have to be able to deal with. For boardroom executives it is top of their list and the smarter, more switched on companies know that it is a vital tool to survive.
Read on to find out how to build your own Digital transformation roadmap.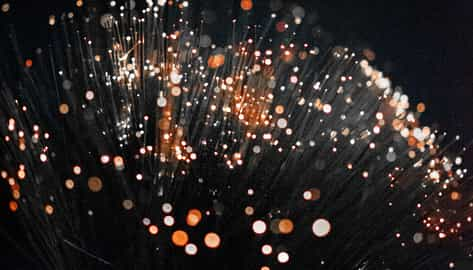 The customer is now wanting new instant experiences all the time, employees want to be able to work from home now more than ever and partners in the business want to be able to have more access and visibility as to what the company is doing.

If this piece of technology is not done properly then the only result for the company is failure. Businesses need this road map to be able to go from one point to the next. The digital transformation roadmap has 3 sections to it:

- Strategy: this makes it clear to everyone how this transformation will support the strategy laid out by the business.

- Technology: this section highlights which tools and technologies are needed to go from how the business currently operates to how it will operate in the future. Some of these will include security, guidelines, hardware and standards.

- Processes & People: what is the structure of the business, who are the people that are going to lead on this, what training is needed for the staff?

The digital transformation roadmap starts with a digital vision of how you want your business to look in the future as well as how it currently looks today. After this vision has been identified then the gaps that need filling can be established and it is these steps that are turned into the roadmap.

- A successful roadmap will need the following:

- Full senior management support.

- All staff members from top to bottom to commit to the project.

- Put the customer at the forefront of the plans.

- Build a customer journey map.

- Look for new partners who will come along for the journey with you. This will share the risk along with any rewards that come

- Communications need to be spot on to let everyone know about the roadmap and successfully integrated into the overall marketing plan.
We hope these tips help you on your path to a successful digital journey!
---