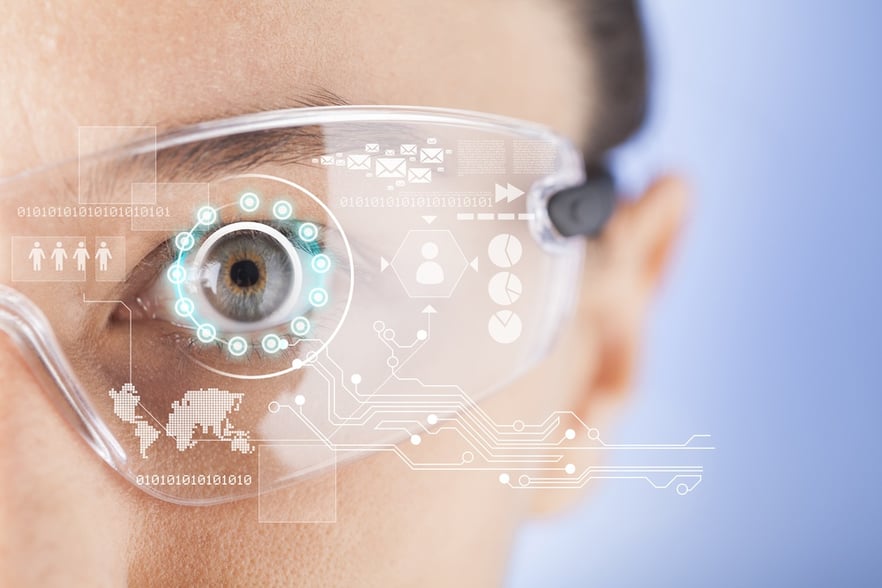 When did you last check your company career page?
If want to know whether your website is providing the optimum candidate experience, there is one simple and fool-proof way to find out – apply for a job yourself. Fill in and submit an application for a job on your own website and answer the following questions.
What is the experience like? How easy is it to apply? How would it make you feel about your company? After you applied did you receive a response?
One of the biggest problems we see with career sites is poor mobile experience. 77% of candidates search for jobs on their mobile phones and it is beyond belief that so many companies are not properly optimising their careers sites for mobile.
Technology in the recruitment market is changing rapidly, yet many organisations are still using poorly-optimised careers sites, legacy recruitment systems and even spreadsheets to manage their candidate recruitment process.
SOMO Global for example, are a huge company but their website application process provides a poor user experience, meaning they are almost certainly missing out on great candidates. Take a look at the video below.
How can technology help companies to recruit better in 2017?
Smaller companies lacking a strong recruitment process could benefit from having a mobile-optimised career site and using application tracking systems like Workable or Beamery. At Vine we are still one of only a handful of recruitment companies using this technology. Video interviewing and candidate behavioural assessment technology is also taking off, reducing the risk of companies making bad hires.
Having a company careers email address to capture candidate CVs is becoming redundant and the best companies are thinking about their candidate marketing strategy for their existing pool of candidates.
Using the right recruitment technology can help companies find and attract better candidates, manage the process with data-driven analytics and provide a great candidate experience.
At Vine Resources we have partnered with the leading organisations in their field who power the technology to help with the end to end recruitment process. This includes mobile career websites, candidate attraction, candidate engagement, recruitment marketing, social recruiting, ATS selection and management, video interviewing, recruitment agency login and tracking, employee referrals, data analytics, reporting, employee onboarding, HRIS and optimising the entire end to end recruitment process.
To find out how you can make smarter hiring decisions and stay ahead of your competition, find out more here.
What else does the future hold in store for recruitment?
And how will both recruiters and job seekers benefit from the changes?
This short eBook on the future of technology recruitment will give you all the answers you need to future-proof your recruitment process.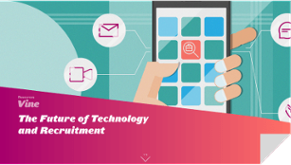 ---