LinkedIn is a gift for many modern companies. Whether you're looking for a permanent employee or simply want to fill your recruitment gap with some contractors, you can find all that you need.
Read on to find out more about how you can make the most of LinkedIn and use it as a tool for business growth.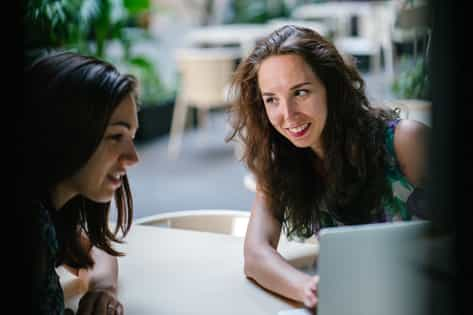 Join the right groups

LinkedIn groups is an underrated tool that many companies haven't yet taken advantage of. By joining relevant groups, you can access industry-specific companies and candidates, which can be key when trying to get the upper hand in recruitment.
You can also track engagement from individual accounts. This can help you to differentiate between people that have a long term level of engagement with a company and those that are simply along for the job interview.
Getting candidates that are invested in your success can be vital, and using groups well can help to support this.

Promote your company

Your company can hugely benefit from making the most of a LinkedIn profile. A LinkedIn profile is a place where you can present everything that your company is about, from your ethics to major projects that you're working on.
Whilst LinkedIn is a great marketplace for companies searching for employees, you're also competing against other companies to be a great place to work.
You can use your LinkedIn profile to set out your company's stall and present an incredibly positive image of your workplace.

Find better candidates

Your recruitment strategy can see a fundamental shift in focus with a catalogue of potential hires on LinkedIn.
You can see a full range of all of your candidates' skills and narrow down your shortlist to find candidates with the exact range of skills and experience that you need to fulfil your new role.
As talent searching goes, there are very few resources that are as good at helping you find the perfect candidate as LinkedIn.
Hope this helps!
(Please feel free to share this article with others by using the social icons at the top of the page!)
---