There's not much doubt in the tech world that virtual reality has the potential to completely change our relationship with technology - even more so than the smartphone revolution. The technology is developing at a staggering rate, from products such as the Oculus Rift which has the power to provide users with an immersive and seamless virtual environment to work and play, to Google's Cardboard VR where users can slip their smartphone into the folded cardboard and turn it into a VR machine in seconds.
Naturally as with any advancement in technology, so comes with it the rising demand for skilled workers in the field - so there's no time like the present for interested tech lovers to break into the VR job market. Here are 2 ways you can help yourself land a job in virtual reality technology.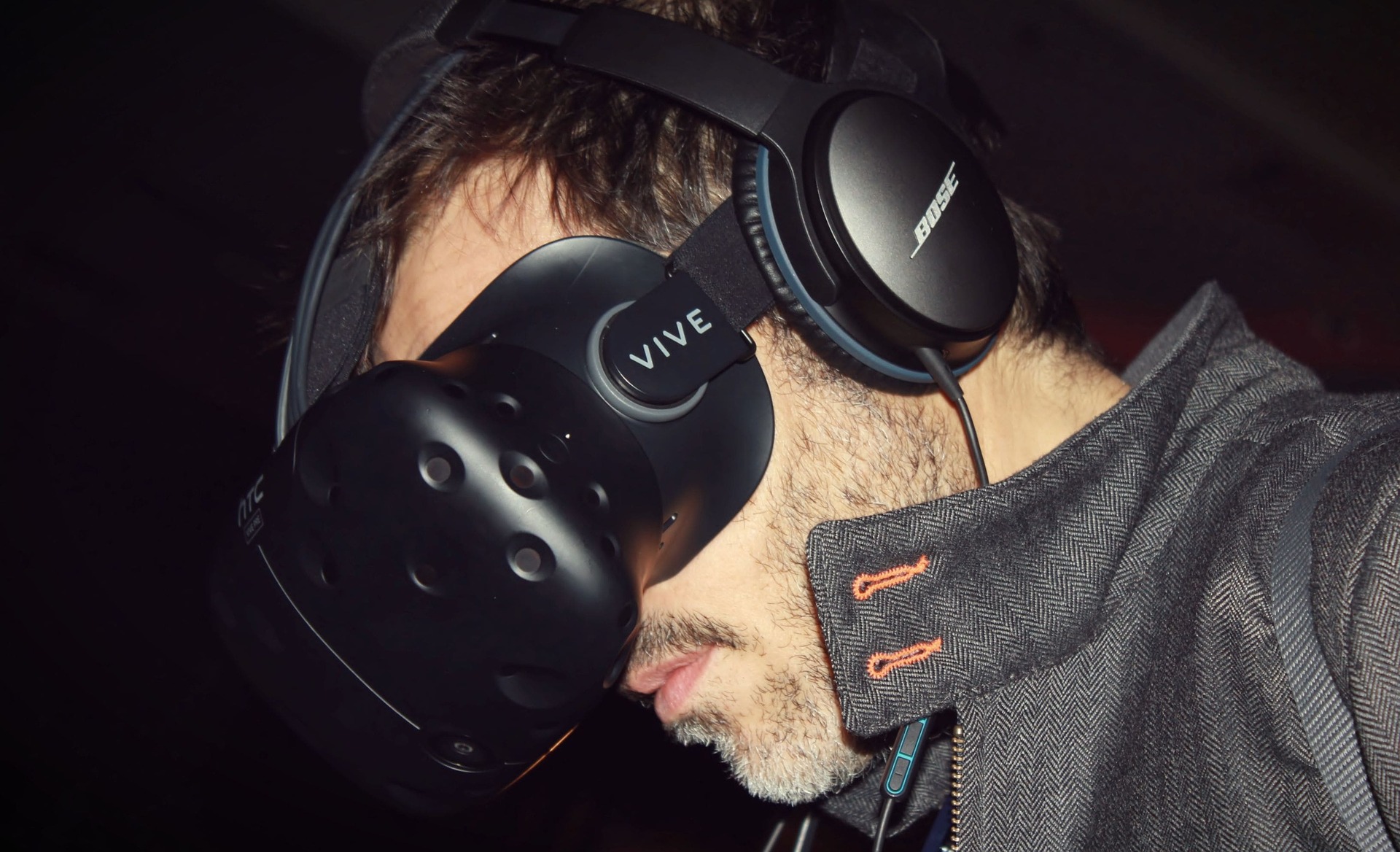 Develop the required skills
According to http://www.roadtovr.com/200-companies-now-hiring-a-look-at-the-growing-virtual-reality-jobs-market/, companies looking for candidates with VR knowledge has risen over 37% in the last year alone, and as the technology is fairly new, companies are struggling to meet the demand.
If the software side of things is what interests you, having experience in developing and designing with 3D modelling software, C/C++ programming, graphics programming or game development is a must.
Nate Beatty, co-founder of IrisVR in New York City said: "Anyone who can pick up new tech easily, has some basic programming background, and is forward-thinking enough to see how VR would fit into the professional workflow would be a prime candidate for lots of awesome new B2B VR startups."
Much of Virtual Reality hardware tech is based on existing cell phone and PC technologies. In other words, skills that are transferable. According to Steve Santamaria, COO of Envelop VR in Seattle: "A newer skill set is optics, which are critical to great visualization. Hardware engineers that can help to continue to shrink the form factor, increase performance and optics fidelity, and improve battery and connectivity capability will be in high demand."
The virtual reality space is without a doubt taking off. Make sure to develop the necessary skills to enter the sector and you'll be able to take advantage of the gold rush before the sector becomes saturated with workers.
Are you a candidate and have a burning question you'd like the answer to about recruitment? Join us every Friday at 8:30am UK time on Facebook Live where we answer your questions. Join us atfacebook.com/vineresources
---