The job market is changing like never before and recruiting for highly technical positions requires a different approach than in the past.

Many of these roles didn't exist 10 years ago, and all require specialised experience and specific technical skills that older recruiting methods just don't fulfil.

To succeed, many employers need to consider using other recruiting strategies beyond the traditional job boards and advertising.

We have created a brand new eBook, with techniques to help you find those elusive candidates, which can be downloaded below.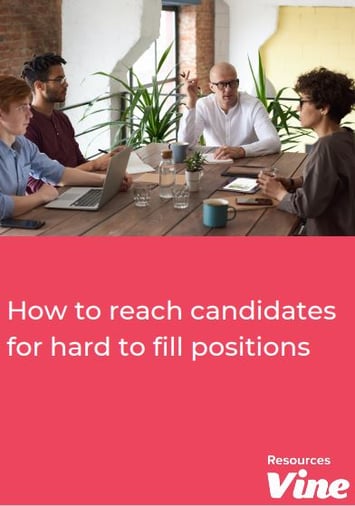 Click on the button below to download your free eBook today!

Good luck!
(PS - don't forget to follow us on LinkedIn & Twitter for more eBooks, blogs and videos!)
---