Many companies are now hiring again and you are probably one of them.
You are likely to have invested weeks or even months in identifying and reaching out to the ideal candidate to fill the gap in your team.
But when it comes to the interview - it can make or break the process. Don't risk leaving it all to chance and waste all that effort and investment in time!

To help, please find your complimentary copy of our new eBook, 'Your guide to creating the perfect candidate interview environment', which can be downloaded below.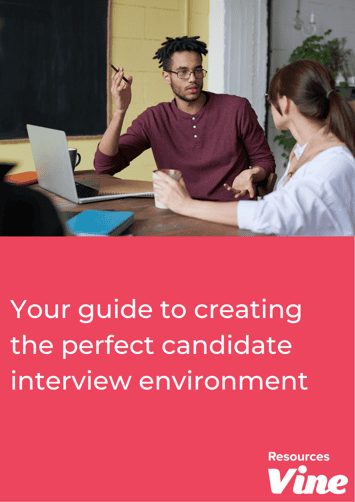 Click on the button below to download your free eBook today!

Good luck!
(PS - don't forget to follow us on LinkedIn & Twitter for more eBooks, blogs and videos!)
---