After all the effort you have invested in hiring the right talent for your organisation, the onboarding process is essential to ensure you get your new hire up to speed and working productively.
Yet this element of the recruitment process is often overlooked.
With the return to the office underway, on-premise, or remote, onboarding is critical to ensure your new hires are happy and productive in no time.
Download our free eBook for tips to ensure you are getting it right!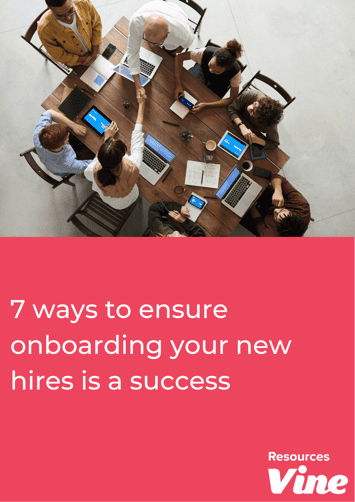 Click on the button below to download your free eBook today!

Good luck!
(PS - don't forget to follow us on LinkedIn & Twitter for more eBooks, blogs and videos!)
---