The people in your team are your most important asset. They have the skills that make the difference between success and failure.
But increasingly we are seeing an acute skills shortage which is having a direct impact on the performance of your business.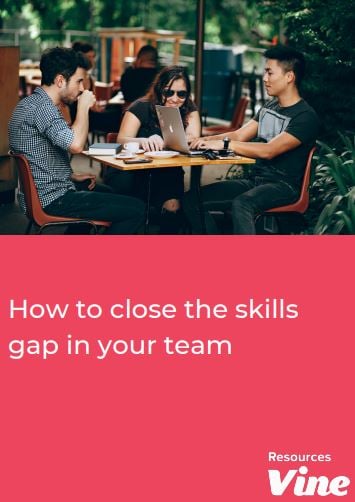 Skills shortages are becoming a critical issue for hiring managers in many companies and adopting an 'employee first' strategy is central to fend off many of these issues.
There are also many adjacent techniques you can take to minimize your risk in this area - and we hope that you will benefit from some of the ones outlined in our eBook.
Click on the button below to download your free eBook today - 'How to close the skills gap in your team' and learn practical tips on how to address this critical challenge facing many companies today.

Good luck!
(PS - don't forget to follow us on LinkedIn & Twitter for more eBooks, blogs and videos!)
---