Amid the coronavirus pandemic, how has recruitment changed? Are these changes here to stay post-COVID-19?

During lockdown, when restrictions were at its highest point, companies had to adjust. Companies had to adapt to the new social distancing norms and restrictions, if they wanted to keep hiring new members of staff.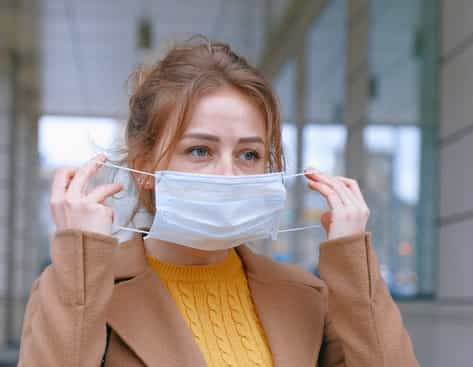 Many roles have become remote jobs as businesses look at how they can protect their employees. Staff members have been transforming their living rooms and dining rooms into workspaces, often while managing childcare simultaneously. Many organisations have even been forced to shut, put a freeze on hiring, or let employees go. The impact COVID-19 has had on all industries is hard to ignore.

The world is facing uncertainty across the board and as a result, the way companies recruit changed overnight. Here's how the COVID-19 pandemic has changed the hiring needs of companies and the recruitment process.

What's changed for recruitment?

Companies who are looking to hire during the pandemic are looking for reliable technology to help their recruitment process. Virtual recruitment has been the go-to method to keep recruitment moving while keeping their staff safe.

While the initial informal phone chats have remained the same, the face-to-face interviews have shifted online. Many companies are offering candidates the option of being interviewed online, which is appealing for many job seekers. Job seekers are appreciative of companies who put safety protocols in place, as it shows they are putting their staff first.

Shifting the recruitment process online has been a huge challenge for a lot of companies. However, some companies have found the change easy to adapt to. The difference between the two is usually the company's existing use of technology.

Other ways COVID-19 has impacted work

Remote work has been a dream for many employees for years and COVID-19 has introduced exactly this. For many industries, remote work has been an option that not only works but is beneficial.
Some employees are even suggesting a permanent shift toward making working from home the norm. In fact, many job seekers are now targeting roles in which they are able to work from home. Many workers and job seekers alike are no longer wanting to be back in the office after experiencing working from home during lockdown.
---