Brexit may be looming on the horizon but until the UK actually leaves the European Union, new laws and directives will continue to apply. One of the most recent concerns the ability of EU citizens to watch subscription TV services across the EU. Previously, subscription services such as NowTV and Amazon Prime Video have only been available to viewers when they are actually in the UK. This made it impossible to keep up with UK TV shows from the Costa del Sol or in the French Alps.
All that has now changed, in theory at least. As always, the reality is a tad more complicated and not all services are included. Read on for the details of what you can stream the next time you're at the beach.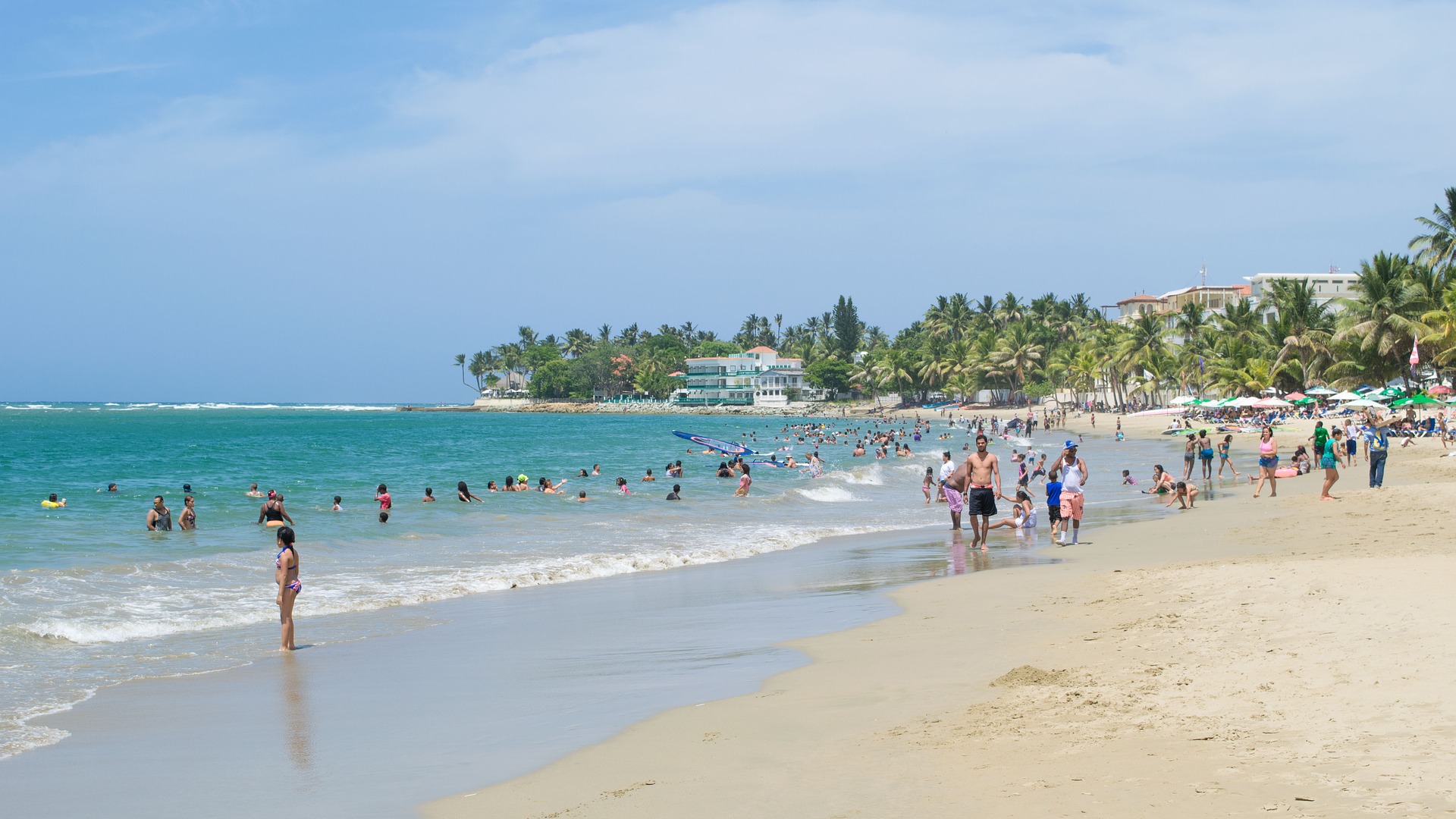 What's included?
NowTV, the low cost subscription service from Sky, Amazon Prime Video and ITV Player+ (the paid subscription version, not the freebie ITV player) are the three big hitters who have climbed onboard from the outset. Netflix has been available across Europe for some time but will now be offering the UK catalogue to its UK subscribers wherever they are in the EU. Now that data roaming is free across the EU, it should be no problem to watch a quick Game of Thrones episode on the beach or stream the football from a sun lounger. Just be careful that you don't exceed your data limits.
What's missing?
The new directive only covers paid subscription services which means that free services supported by advertising or the TV Licence are not included. For the moment, this means that you can't take All4, BBC iPlayer or Demand5 with you. While the regulation encourages providers of free services to make them available across the EU, it does not compel them to do so and at the moment, there is little sign of these services coming onboard.
This means that if you want to watch iPlayer abroad, you'll have to consider a VPN service that routes your internet traffic through the UK. Otherwise, iPlayer simply won't function on your system.
Whilst this new regulation is a welcome boost for consumers, it remains to be seen whether it will become truly universal or remain limited to certain subscription services. It certainly pays to check what each service you subscribe to offers before you pack your bags.
---