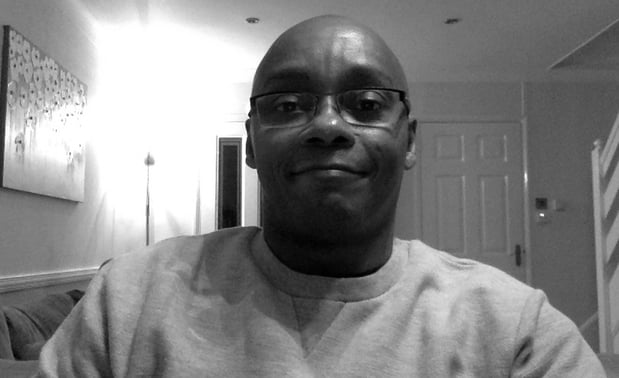 We spoke to Conrad Ind, a contractor working in the technology and telecoms sector. Conrad's expertise lies in IP Core, Mobile Core, BSS, OSS, technical infrastructure (VMWare, Storage and Compute Architecture), project integration and Infrastructure Roadmap definition and management. He has worked as a technology contractor for companies including Telenet, BASE, Vodafone, Virgin Media and EE.
Conrad, what are the biggest challenges facing technology contractors in 2017?
One of the major challenges that contractors face today Is volatility in the market, which is impacted by availability and demand for certain skills and certain types of technologies. I think there are too many people in the market with the same sort of skillset which makes it difficult for clients to fine good, experienced contractors because they have to spend time and resources weeding out the lower-skilled or less experienced contractors.
With the increased offshoring of jobs, it will become more difficult for contractors to get the right rate, so they will often have to go further afield and travel a lot further from home. As a contractor you have to keep your skills up, you have to be prepared to commute, be prepared to take on different challenges, not just what you're comfortable with in terms of your skillset and your experience.
And then of course there are the rates. Contractor rates fluctuate depending on demand and availability of resources and so you have to be a little flexible. Contractors have to diversify their skillsets quite dramatically to be more attractive in different fields of technology. I would normally have three or four different CVs based on the different skills, disciplines and experiences I have. I'm a project manager, I'm a technical project manager, I'm a programme manager and I'm also an integration architect amongst a number of other things. I have a wide variety of technical skills and expertise from networking to applications to infrastructure and architecture and billing platforms. That's how wide you have to cast the net if you want to stay afloat in the current contractor market.
And what does a typical day look like for you?
Lots of meetings to discuss the requirements of the business and the technical requirements of the various domain experts, the storage team, the transmission team and of course the infrastructure architects and the application architects. I also work closely with the IP Core Data Network and Mobile Core (CScore & PScore) teams for mobile network integration or upgrading projects such as 4G adaptations. On the project delivery and governance side I work closely with the PMO on meeting project delivery gates, working within the traditional waterfall model of project management as well as agile infrastructure delivery.
A lot of meetings, workshops, presentations, drawing on the whiteboards, and then coming up with the business case to try and get the budget required to deliver a particular project. I meet with a lot of vendors – companies like HP, Oracle, Cisco, Alcatel and Ericsson. Talking with the various operational teams and managed service partners. Dealing with the development, value centres, and of course meeting with management to give status reports and discuss projects and budgets. That's a typical day. Never a dull moment.
Thanks Conrad.
At Vine we help future-thinking technology organisations hire tomorrow's talent. If you are looking for the right contract or permanent talent within your organisation, get in touch here.
---