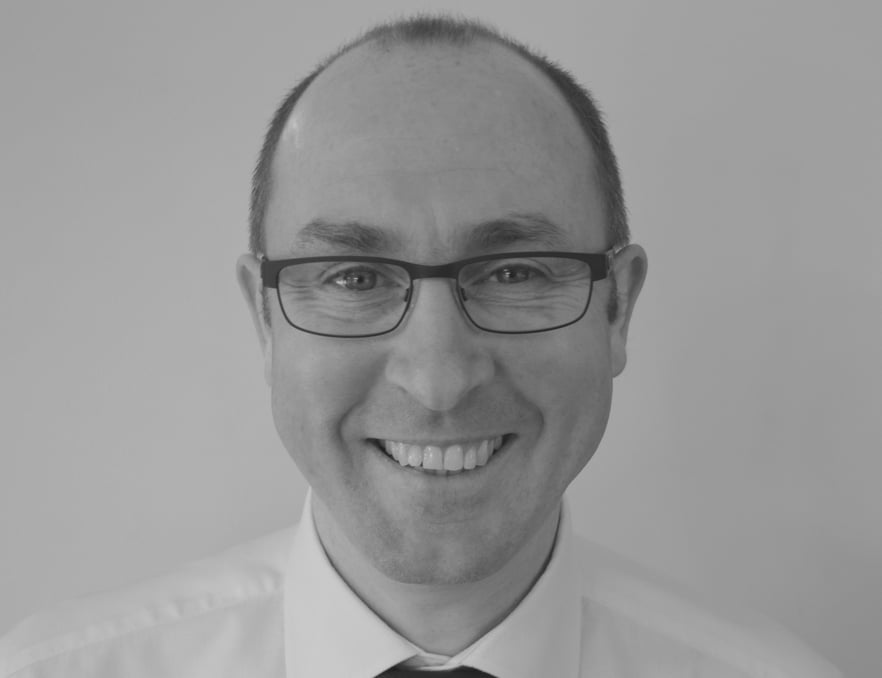 We spoke to John Burridge, a Programme Manager and Business Change professional with a history of delivering complex business transformation programmes across the technology sector. John's expertise has helped companies like Huawei and KCOM transform their businesses.
Hi John, what one piece of advice would you give to senior management embarking on a business transformation programme?
One of the most important considerations is that the business fully understands not just where they're trying to get to but exactly how this will happen. Businesses often employ a change or transformation team – whether internal or external – to deliver those changes, but the people who will fundamentally operate those elements of the business sometimes don't understand the change. They understand the outcome but they may not understand exactly how they achieved the outcome or how they can measure the benefits. As a result, they may end up drifting back into their old ways.
And what are the biggest challenges involved in a business transformation project?
The biggest challenge is not so much the vision – I think customers are generally quite clear on what the vision is – but understanding exactly what is required to achieve that vision. If you choose a destination there are a number of ways you could get there, and similarly you need to know the route you take and what has to change in the business to achieve your vision.
Part of the transformation team's job is to clearly communicate with the business and, where necessary, to train the business on how to use those new processes. To make this a success the business will need to make sure that the right people, the people that will run the transformed areas, are active members of the team. This will ensure that ownership can be maintained within the business and that they continue to realise the benefits well into the future and spot the early warning signs or triggers that those benefits are starting to trail off.
You can delegate the work itself but not the ownership. If you're transforming your organisation you need to take ownership. You can get in a third party team to do all the labour work and the planning once you've communicated the overall vision or goal you're aiming for. But you have to stay close to that programme and understand exactly what they're doing. Sooner or later your transformation team will disperse – whether it's an internal team and they move onto other projects or programmes or if it's an external third party and they move on to another client. If you haven't taken ownership, you will be left trying to work out what they did to get that benefit and you will see your benefits start to tail off. Ownership is key.
Thanks John.
At Vine we help future-thinking organisations hire tomorrow's talent. If you are embarking on a business transformation programme and need the right talent within your organisation, get in touch here.
---