Digital transformation is a sector which we work very closely with, so we were interested to here the views of Doug Gurr, Amazon's UK country manager.

The head honcho has described how he sees digital transformation engendering a 'reverse industrial revolution' of sorts, with the countryside becoming more suitable for web connected companies and individuals to do business.

According to Gurr, unlike previous industrial revolutions which have seen an exodus from rural areas into the cities, digital transformation could lead to the opposite, with more people prepared to work from the countryside. That is because there are so many businesses which only need an internet connection to operate.

Speaking to the Internet Retailing platform, Gurr explained: "Digital transformation is like an arrival of the railways in the Victorian era, but it's going to happen much faster. Digital is creating opportunities to transform the rural economy, in contrast to the previous technological revolution. Every previous industrial revolution has tended to bring labour from countrysides to towns. The current revolution could be the first one to start reversing that process."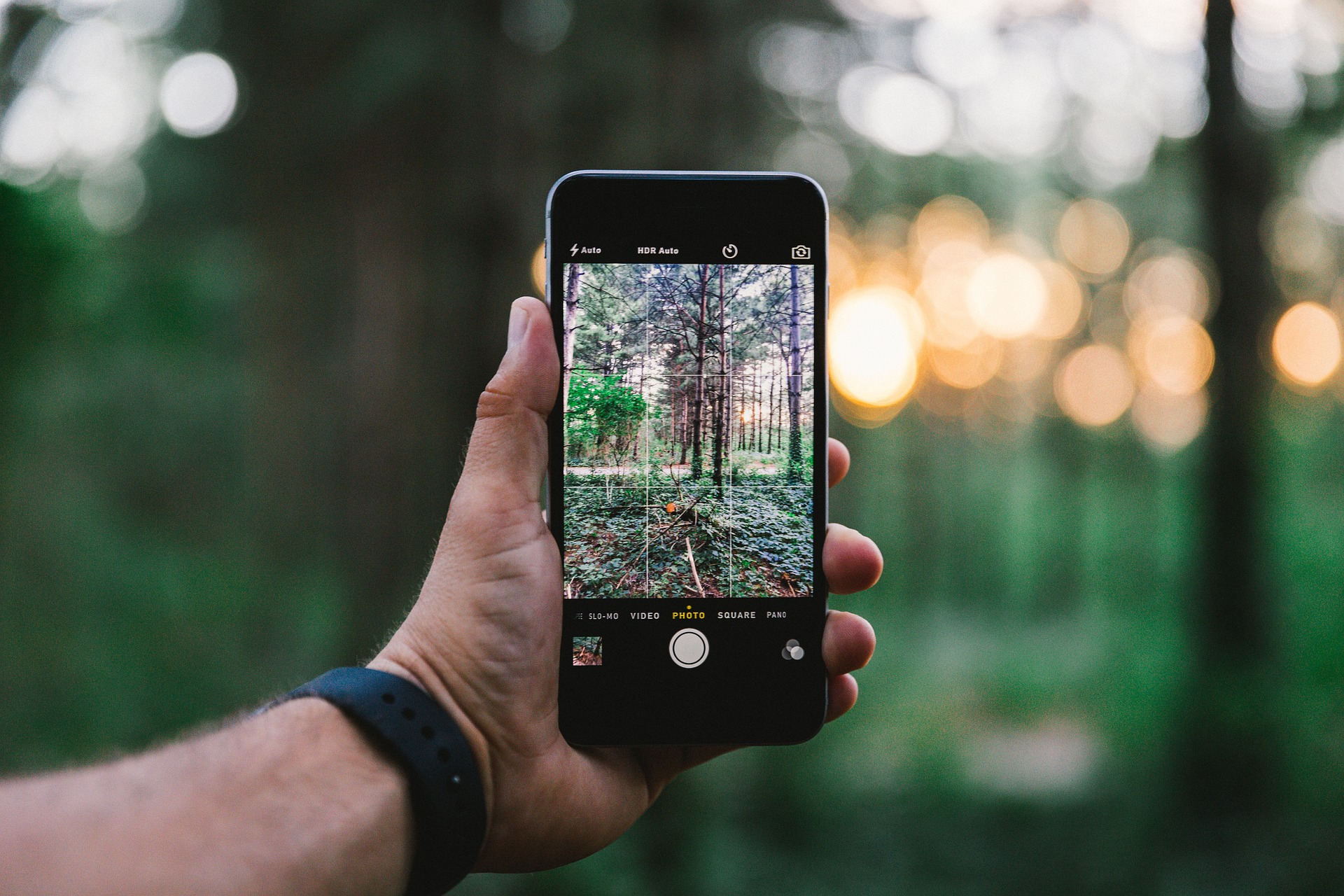 Gurr's views are in line with the movement which is known in some quarters as the Fourth Industrial Revolution (4IR), in which the fusion of digital technologies with innovations such as artificial intelligence is shaping the business world.

He went on to describe the 'globalisation' of SMEs in the UK, which has occurred as digitalisation has enabled more and more businesses to export their goods to a foreign market.

In other digital transformation news, it has been found that 67 per cent of UK manufacturers are concerned about a lack of digital skills within their organisation. The study from Fujistsu highlighted the digital knowledge gap which still exists in some sectors, and with it the expected recruitment drive which is needed in order to fill this gap.

It all adds up to exciting times for those agencies at the forefront of enabling digital transformation, and the candidates who are equipped with the skills to help companies realise benefits which are the result of digital technology.
-------------------------------------------------------------------------------------------------
Do you want to save yourself time and have better insights when hiring candidates? At Vine Resources, we use video interview technology to give our customers a competitive advantage, better candidate experience and to reduce the cost of hire. Find out more by watching this video now get.vineresources.com/video-interview-customers
---