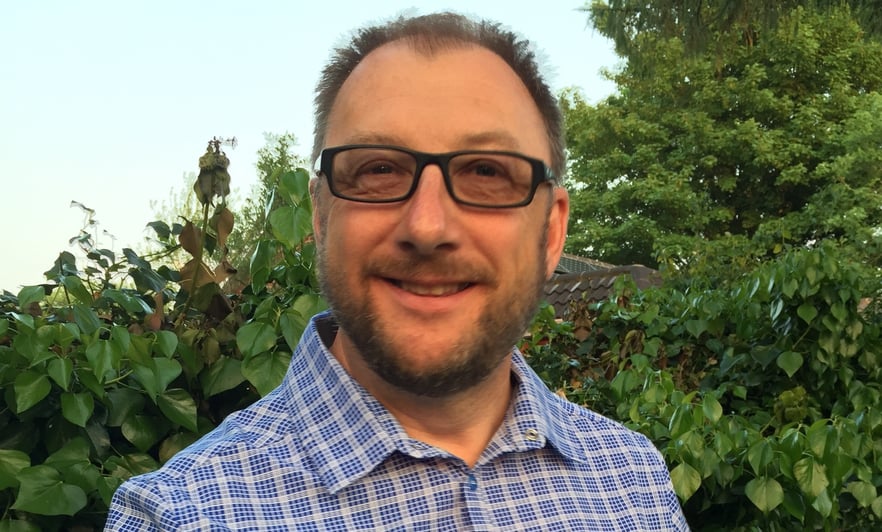 We spoke to Ian Hargrave, a Programme Director with a history of delivering complex business transformation programmes and large scale projects in companies across the telecoms, technology and financial services sectors. Ian's expertise has helped companies like Vodafone and Liberty Global transform their businesses.
Ian, you've been in programme management for the best part of 20 years. What one piece of advice would you give to senior management embarking on a business transformation programme?
The most important thing is ownership. Take ownership yourselves, try not to delegate it to a third party as many businesses are prone to do. Make sure your business has the capacity to transform itself and own that change. That's not to say you can't use third parties or interim resources to do the work, but everyone should report directly to yourself – you make the key decisions. I saw a very good example of this recently with an organisation that had no operating model, they didn't know how the business was going to operate and they didn't really know what to do. As the interim director I proposed they hire a third party to help design an operating model, but throughout the design process the business made all the important decisions while making use of the third party to guide them through the decisions and what the implication of those decisions would be.
And what are the biggest challenges involved in business transformation and digital transformation?
One of the biggest issues around digital transformation is that I don't think anybody knows what it means. It's one of these buzzwords everybody generates without fully understanding it. Quite often I see digital transformation conversations with businesses and the senior management don't actually know what it means. It is often used as an all-encompassing term to catch everything.
Many businesses see digital transformation as a completely new way of operating but in actual fact it is no different to any other way of operating. The tools we use are changing but the actual thought process needs to change as well. I don't see digital as being the big thing – transformation as an organisation is the big thing. How you transform an organisation has nothing to do with the technology, it is to do with mind-set and vision. The technology is the enabler to that.
I've been involved with some transformation exercises in which there is a confusion as to what the business is trying to achieve – they're calling it digital transformation, they're calling it CRM transformation and they'll even go out and buy the tools without understanding what their ultimate goal or vision is. My advice for someone going through a business transformation is know your end goal.
Using buzz words like digital and agile – another one that is commonly thrown around – won't give you the answer.
Another big challenge I have seen with every single programme I've ever run, is around control and managing that control. You can move as fast as you possibly can as long as you ensure you know what your key goals are and what your focus is.
The tools, the people and the process are the three main elements of any major business transformation programme. But what is so often forgotten is the people – the relationship between them and the processes they have to adhere to. The technology is very straightforward as long as you know what your requirements are and you have a process in place. But it's how you transform as an organisation that matters. How do you transform from dealing with a customer in one way to dealing with a customer in a different way? How do you manage communications and your workflow? It's all about the relationships.
Thanks Ian.
At Vine we help future-thinking organisations hire tomorrow's talent. If you are embarking on a business transformation or digital transformation programme and need the right talent within your organisation, get in touch here.
---