2020 was an incredibly difficult year for many businesses. Methods and modes of operation were forced to alter, while widespread uncertainty made decision-making very problematic. However, while the year presented business owners with numerous problems, it also afforded room for company-wide improvement, enhancement and evolution.

Artificial intelligence, more commonly known as AI, is one of the primary ways that companies, regardless of sector, are striding boldly into the future. AI is going to play a crucial role in the development of any number of work-related processes, transforming business operations for the better and putting AI-based automation at the fore.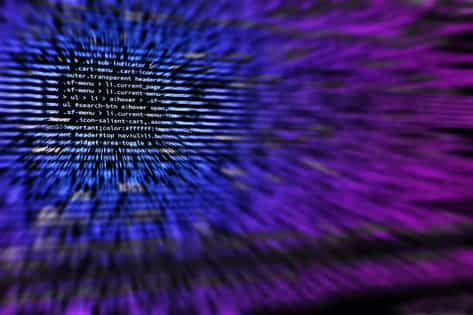 So, with that in mind, here are seven ways that AI is set to transform businesses in the months and years to come.

1. Improving meetings

Meetings are always going to be central to how successful businesses operate, but much of the admin involved with organising said meetings, and subsequently taking notes/recording audio, can now be done with the help of AI, rather than requiring the efforts of an individual.

2. Improving customer service

Every business needs to keep its customers happy, and in that regard, AI has a key role to play. Many AI solutions are currently being developed that are designed specifically to improve the customer experience and ensure that all issues/queries can be dealt with efficiently.

3. Improving sales and marketing

Whether it be providing content to consumers at the right time in their customer journey, making the process of purchasing simpler, or utilising effective chatbots, AI is currently in the process of transforming how sales and marketing teams run.

4. Enhancing the development of products

There is an array of design and product development software that can assist with coming up with advertising ideas, distributing solutions, and uncovering the product features that consumers will truly value. This sort of AI is often designed to be bespoke to every organisation in a bid to answer their very specific needs.

5. Creating bespoke content

Creating unique content is one of the areas that AI has traditionally struggled to replicate, but as software evolves, it is also becoming increasingly powerful. Whether it be coming up with viable blog topics that will have a strong SEO performance, or writing product descriptions, AI can play a role in saving time and producing valuable content exactly when it is required.

6. Improving manufacturing

Robots have been used to great effect in manufacturing for years, but as technology improves and advances, they are becoming increasingly valuable for all manufacturers. AI-powered robots and co-bots can carry out tasks that are fiddly or are potentially dangerous, meaning there is no risk of human injury, and also means tasks can be completed effectively and at speed, often 24 hours a day.

7. Enhancing recruitment

When hiring for new roles, the most attractive companies are liable to get hundreds – potentially thousands – of applications, and AI can save masses of time by being able to filter out the very best CVs. This can save time, money, and will ensure that only the best candidates are shortlisted.


AI is with us, it is practical and provides many benefits - be sure to give it a try today.
---