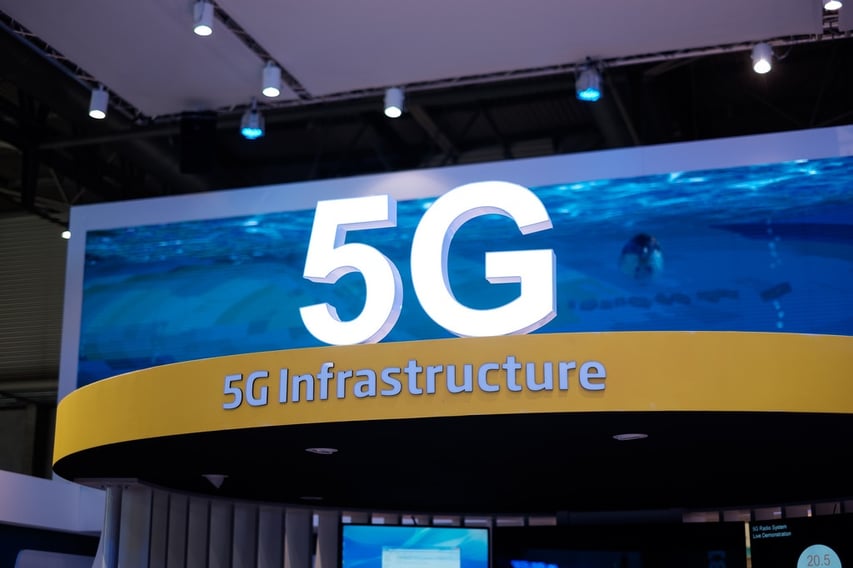 For anyone in the technology, media and telecoms industry, there will be one key date marked in the calendar each year – Mobile World Congress.
Last week, over 108,000 heavyweights of the mobile communications sector from 208 countries gathered in Barcelona for the big technology event of the year. Mobile World Congress 2017 saw the launch of the coming year's new mobile devices and allowed delegates to participate in the future of mobile, 5G, virtual reality and numerous other technologies.
So, what were the key takeaways this year?
1. The return of the Nokia 3310
The launches of several of 2017's most high-profile handsets were announced over the course of the show, including the LG G6, the Sony Xperia XZs, the Huawei P10 and – wait for it – the Nokia 3310.
While Nokia also launched a brand-new range of smartphones, all attention has been focused on their throwback to the original Nokia 3310, launched 17 years ago. The 3310 had a reputation for being indestructible and offering seemingly never-ending battery life. It is remembered fondly from those in my generation who grew up with it (it was my very first phone).
The new 3310 still has the same basic functionality (including the classic game Snake!), but with a slimmer, softer design. There are a few new features thrown in including colour screen, Bluetooth functionality and a headphone port, but this is far from being a smartphone in disguise. Users expecting to get online using Wi-Fi or 3G will be very disappointed.
Is the Nokia 3310 just a publicity stunt to promote its latest smartphone launches? Or will it ride the wave of nostalgia and actually reclaim the popularity it saw in the year 2000? Only time will tell.
2. The virtual reality market is booming
The virtual reality market is still very much in its early days, but it is rapidly growing. Many of the technology giants are jumping on the bandwagon and tweaking their strategies and products accordingly. There were a whole range of virtual reality-based product launches at Mobile World Congress this year. For example:
Oculus announced that it would slash the price of its virtual reality headset Rift, to better align it with consumer price points and increase demand.
The Samsung Gear VR headset will soon get a companion controller to better enable consumers to interact with their virtual surroundings.
Samsung is letting users test a prototype of a stand-alone VR headset that doesn't rely on a smartphone or a PC to power the VR experience. The headset is powered by a top-of-the-line Exynos chip.
Qualcomm announced a new VR development kit and head-mounted display developer program to facilitate VR development, expected to be launched later this year.
3. 5G adoption is coming
The 5G future is really starting to shape up. 3Gs, or even 4Gs, is no longer enough for today's tech-hungry consumers. The GSMA announced predictions of 1.1 billion 5G connections by 2025, about five years after it is expected to hit the consumer market. If this prediction is true, 5G connections could account for one in every eight mobile connections globally in 2025.
One thing is clear; we are more connected than ever before.
All these advances in technology, media and telecommunications are changing the world, and one major impact we are seeing as a result is rising demand for competencies in up-and-coming industries. Companies around the world are jumping on these technology trends and hiring accordingly. One example we wrote about recently is Huawei appointing a Chief Scientist of Virtual, Augmented and Mixed Reality.
Learn more about how technology is changing the future of recruiting. Download our eBook on the future of technology and recruitment.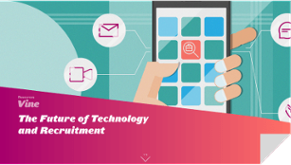 ---