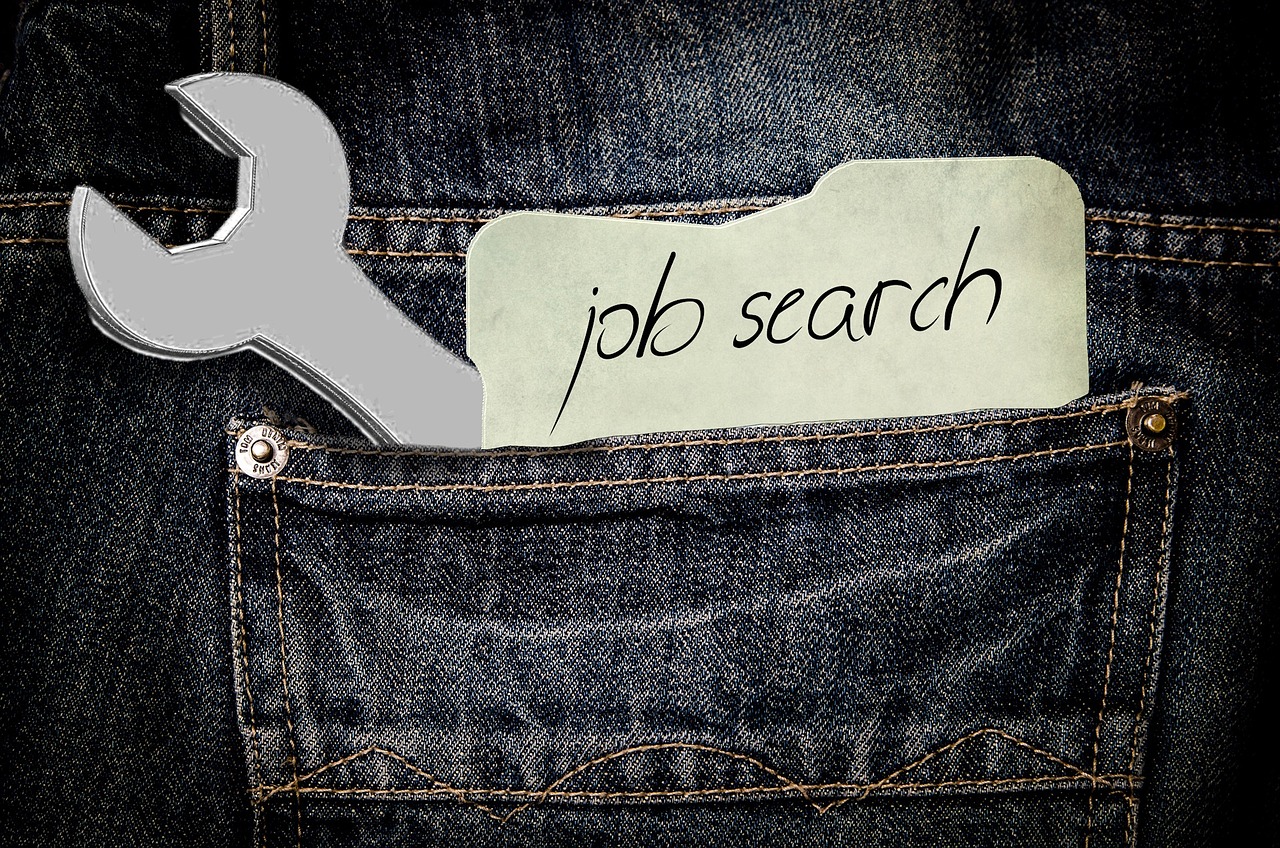 ​
There aren't many things in life more arduous than a job search. If it were easy, there'd be no such thing as an unemployment rate! It's a process that takes bucket loads of time and effort, but mark my words, that effort will pay off eventually.
But, you can give yourself a leg up by applying five basic principles to your job-hunting efforts. The best thing about searching for work in 2016 is the sheer wealth of web-based resources we have at our disposal. You should use these to your advantage, and we'll start with one of the biggest - LinkedIn.
Update your LinkedIn profile!
To be blunt, it's 2016 - if you don't have a fully-maintained LinkedIn profile, you're missing out. The professional social media juggernaut even has its own job section, which will send you roles based on keywords in your profile.
And what does that mean? It means if your page isn't updated, you could be missing out on relevant jobs. Jobs you stand a good chance of landing, if your experience is anything to go by. And it is! LinkedIn performs a lot of magic to decide which roles would be right for you, including checking what you've done in past employment.
But where do you start when tweaking your profile? There'll be a little meter to the right of the page that informs you what you have left to do, so consult that if you're not sure. I'd start with a professional picture, though. Profiles with pictures are more likely to get views than those without.
Your next port of call is your headline and your past job descriptions. You'll want to keep both snappy, and to the point - a headline of 'freelance graphic designer' is more than enough. Your work experience should highlight the most important parts of the role, and should stay relevant to the job you're seeking next.
For example, if you wanted to be a writer, I wouldn't mention the fact that you made coffee for your boss at your last office job. It's irrelevant. I'd mention all that computing work you did, and all that word processing. They're skills that are related to the writing industry.
Keep your CV recent, but brief
Employers could be reading hundreds of CV's per day, so if yours drones on and on, it's unlikely to get you anywhere. Your five-sided document will be thrown to the top of the trash pile, and all your effort will be wasted.
So, put in less effort - about two pages less, to be precise. A three-page CV is generally considered the sweet spot, though if possible, try to condense it down to two. You need to tell the employer why you're right for the role in as few words as possible. Cut the fat, and cut anything that isn't relevant to the role - as we discussed in the first point.
You need to keep things recent, too. That part-time newspaper round was fine on your first ever CV, but if you're in your twenties it's all but useless. Keep only your most recent, most relevant jobs on your CV, and place them front and centre.
Know what you're looking for
If you start applying for every job under the sun, you won't get any of them. This is because your search lacks focus, and you aren't really sure where you want to begin.
Fortunately, this is a simple problem to rectify. Start by choosing an industry - be it journalism, administration, or medicine. Once you've settled on that, don't shift - this is the entire basis of your CV. You should only list skills, achievements and work that will help you land a role in that particular field.
Next, choose a point of entry. If you don't have much admin experience, for example, then look at apprenticeships and entry-level roles. If you're highly skilled, then look at upper-tier roles. In order to gain experience, you may even have to take on some unpaid work or an internship. Don't be afraid of these - yes, there's no money, but they can help you get where you want to go.
You also need to consider other factors, like relationships. Are you applying for jobs that would mean you have to relocate? Have you discussed this with your partner and family? Does your job require a lengthy commute? Does that put your marriage at risk? A solid career is important, of course it is - but don't neglect your loved ones either.
Practice interview skills
You can apply for as many jobs as you like, but if you aren't ready for your interview, you'll crumble faster than a biscuit in milk. Perhaps you haven't had an interview in a while, or you haven't been chosen after your last three. Either way, it's an area you need to work on.
I'd start by reading an interview guide. Interview guides, as the name implies, can help you through every stage of the process, from questions to expect to questions you should ask. Once you've brushed up on the basics, it's time to put your skills to the test!
There are a couple of ways to do this. You can partake in a mock interview online, which will test your knowledge on general interview questions. You could even enlist the help of your friends and family, and request that they play the role of the interviewer for you.
Fully track your applications
Once you've applied for over ten jobs, it gets quite hard to remember exactly which roles are which. You may receive an email from an employer asking you to interview, but can't remember anything about the job. It's not a good situation to be in - if you can't find the right job description, you'll probably fail the interview!
So, ahead of time, get organized. You could start by creating an Excel spreadsheet or Word document to help you track things. List the job title, along with the description, contact details of the employer and the date on which you applied. It might also be worth including a link back to the site where you found the job - be it LinkedIn, or Reed.
If you have all this information in one central hub, you can quickly follow up on the jobs that you like the look of. Additionally, you won't fail any interviews due to lack of information on the role - it's all right there in front of you!
And finally… best of luck!
As we mentioned at the start of this post, the job hunt isn't easy. But at the same time, it does pay off - just stay focused, organized and committed to your career, and you'll go far.

​
Source: Vine 2
---