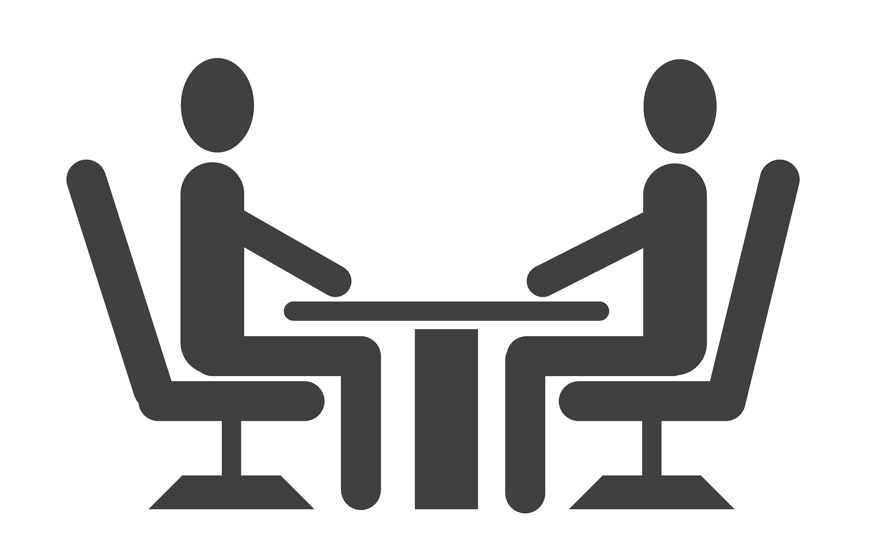 During my career in recruitment I have had to face a number of challenges and learning curves. For me personally, the hardest challenge I have had to face is learning to curb my emotional attachment to my candidates.
Now some people might see being emotionally invested as an excellent trait to have in a people centric industry. However, when a candidate that you have spoken to over the course of a month, had a bit of a joke with and genuinely cared about drops out of a role at offer stage, it hurts! Likewise, taking someone that you get along with really well with through the recruitment process only for them to not get the job at the end is gutting.
As a recruitment consultant it is my job to get to know my candidates so that I can do my absolute best to place them into a role that meets all their expectations and career goals. This results in a happy candidate and a happy client. But if the candidate feels they can't be completely honest with me and tell me there's something holding them back from accepting an offer then I feel I have failed at my job. On a more personal note, I believe I am an approachable and friendly person so having a candidate that cannot open up to me makes me think "maybe I'm not as friendly and approachable as I thought!"
On the other hand I have met other consultants that have no emotional attachment to their candidate and to them they are just a number. This can lead to consultants being careless with facts and not taking the time to really understand the candidate's emotional needs (which are just as important as their monetary needs). The candidate may feel that they aren't valued and therefore aren't willing to share key facts.
I will never manage to be one of those consultants, it's just not who I am and not the type of recruiter I want to be. I have found that the trick is caring without letting bad news set you back. Now every time a candidate drops out or doesn't get the job, I work all the harder next time to make sure it doesn't happen again.
Source: Vine 11
---