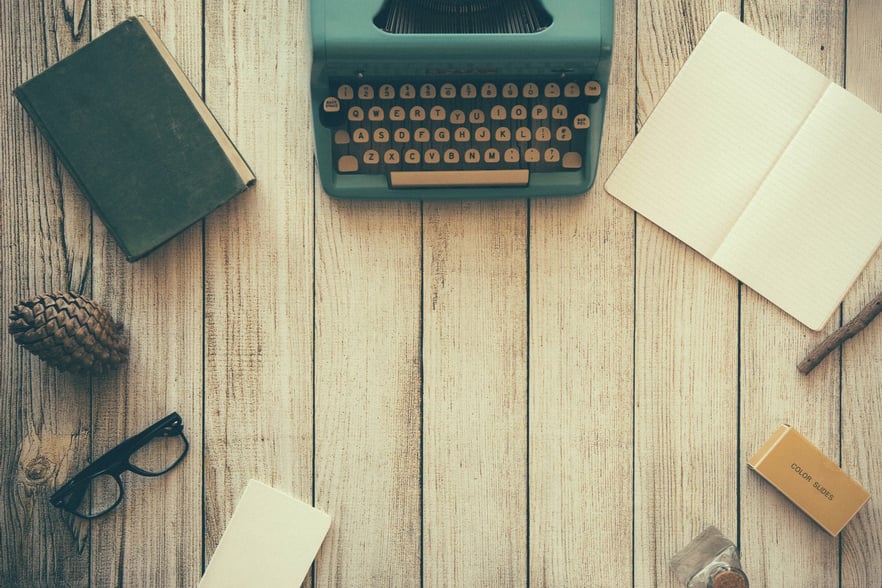 No matter how good your levels of customer service, recruitment companies will always be judged on whether or not they can find and place the perfect candidate.
While a good recruiter is worth their weight in gold, the truth of the matter is that there are a number of things that organisations can do to help speed up the process and help recruiters find the best candidates.
Be specific in job descriptions
While a lot of companies use the same job titles, the specific responsibilities and requirements of those roles change from one company to another. It may be an industry standard role, but it pays to be specific about what YOUR organisation will require of the successful candidate.
The more specific you can be about precisely what it is that you are looking for, the greater the chance of us finding and placing the perfect candidate. Take the time to talk to your consultant about the various aspects of the role, exactly what you are looking for and what is most important in terms of skills and experience.
Be realistic
It is good to know exactly what you are looking for in an ideal world, but remember, we do not live in an ideal world. Take time to think about the minimum requirements for the role, whether you'd be willing to accept someone from a different background or with slightly different but transferable skills.
Though it is no longer the sole consideration, salary remains a huge factor in convincing people to change jobs and join your organisation. You will need to offer a package which will be attractive to someone at the level you require. Remember some skills and experience are harder to find than others and these individuals will charge a premium for their services.
Sell the company
As I mentioned, people aren't just interested in salary anymore. People want to feel part of a company. They want a good work/life balance and they want to feel valued. Think about your company's values and journey and sell it to would-be employees.
One of the reasons that Vine Resources creates long lasting relationships with organisations is that it allows us to take care of this stage of the process. Engage with your consultant, take the time to talk to them about the company, where it came from and where it is going and we will be better placed to sell the position to potential candidates.
Consider your employer branding
Whether it is mistreating employees, high staff turnover, low employee engagement or just a poor brand in general, there are a number of issues that could put people off joining your organisation. If people don't want to work for your company, there is very little a recruitment company can do for you.
Ensure that your employer brand is working for you, not against you. Discuss with your recruitment consultant the ways that you engage with employees, the added benefits of working for your company and procedures and processes in place to ensure that workers remain happy and engaged in their work.
We're dedicated to helping you find high-quality candidates that meet every one of your requirements and have the skills and experience that the role demands. It is worth remembering however that to get the best results you will need to partner with a recruitment company. Be honest, open and engaged with recruiters and they will be able to deliver high-quality candidates quickly and with the minimum of fuss.
---