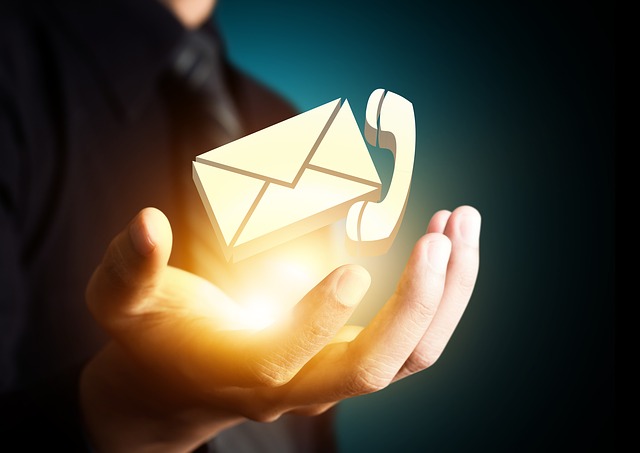 According to media reports, you'd need something like €580 million to secure the transfer of Barcelona star and FIFA footballer of the year, Lionel Messi, to your team. The big stars - and the rising ones - command far less in the telecoms world, of course. But aside from the salary, it's possible to fail to hire someone outstanding because of something basic: You don't talk about yourself enough. The candidate must explain their strengths - but interviewers must equally 'sell' the job and promote their company. Otherwise the candidate may be unimpressed.
We know there's a danger of that - because of one of the startling facts from our 2013 survey of candidates. We put the question: Did the interview 'sell' or re-emphasise the benefits of joining the company? Here's the result...
Yes 40%
No 60%
Well over half of candidates said 'no'. The interviewers failed to provide the sizzle about their company. They probably assumed it was a 'given' that the candidate wanted the job when, in actual fact, they still needed convincing.The outcomes can be unfortunate. The best candidates aren't impressed. They get other, better-sounding offers elsewhere - and may take them.
Those candidates not offered the job will share their experience over networks with friends and colleagues - which may seriously damage a company's name.Of course, we can all sympathise. Interviewers aren't usually marketing/PR professionals or salesman. 'Spin' isn't their game. So what's the answer?"A manager might be brilliant in their job but that doesn't mean they are brilliant at interviews so they need coaching and support," says David Lawrence at Vine Resources."Recruitment partners and HR teams can help by providing interview guidelines that are tested and refreshed. The really smart companies get this right. That way, every candidate walks out of the interview upbeat and wanting to work for that organisation."
Companies can contact Vine Resources for advice on this topic. Meanwhile, we've published a helpful guide for candidates on preparing for interviews.
Source: Vine 16
---