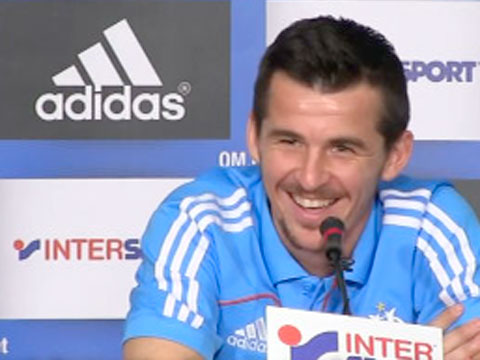 English footballer Joey Barton has been mocked for conducting a press conference in Marseille with a French accent. But why do some people put on fake accents when in other countries or speaking to foreign nationals?
Have you found yourself talking to your clients and candidates with a slight foreign accent? If yes have you asked yourself why you do it? Do your colleagues do the same thing?
View Joey Barton's video here.
Psychologists suggest there is a common phenomenon known as "speech accommodation" where people might adapt their speech style - accent, intonation, and so on - depending on the context they are in.
Many recruiters have clients and candidates based in different countries and tend to adjust their accents mainly to make themselves understood and to make themselves more likeable but at the same time people may be easily offended by your "efforts".
Word of advice to Joey Barton and recruiters is to learn the language, even if just a few token words and phrases. It shows good business etiquette.
---