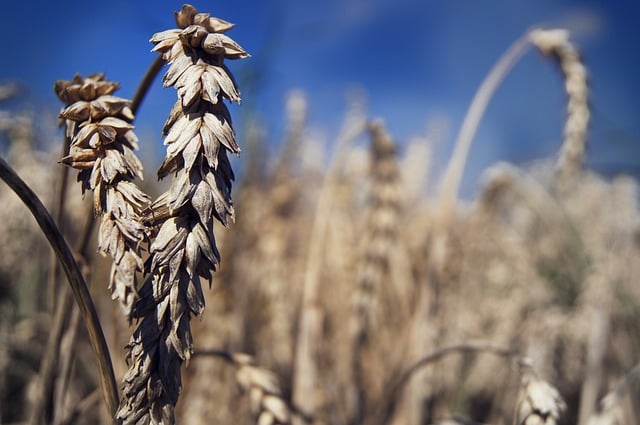 There has been a lot of activity in the recruitment market in September both here in the UK and in Europe with an increase in business demands from clients across most industry. While we have still seen a reluctance in some markets (for example Pharmaceuticals) for candidates to move positions there are others (notable in Telecoms) that there seems to be a lot of movement particular with 4G roll outs of networks.
Here at Vine Resources we have been spending time on focusing on getting to know and understands all our customers' needs better ensuring we are working more closely with them to understand where we can support them better for both contract and permanent recruitment.
We've kept our focus on quality (with an average CV to interview ratio of 3:1) and from the feedback from our clients they are seeing this as very valuable. An area that has come up time and again from our candidate network of the reasons they are leaving their current role (permanent) is the value/respect they feel in their current company.
This also made headlines in the national newspapers last week with a interesting view from the new Director General of the BBC. You can find out more about that here and also read my response to it here.
As Autumn approaches in Europe we will move into Christmas and although we still continue to have a crisis in the Euro zone I'm feeling very optimistic about 2013 as long as we continue to focus on giving the best level of services we can for our clients.
Source: Vine 18
---