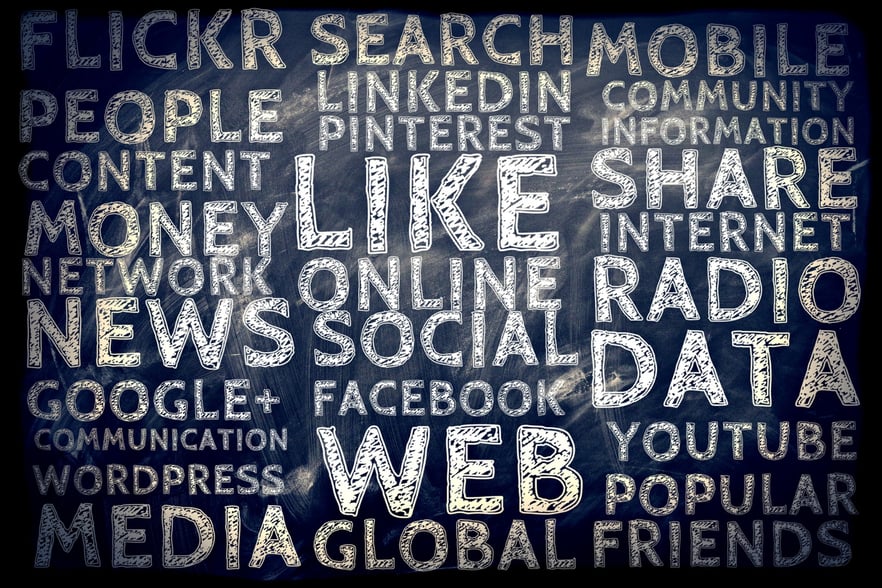 This month we turned our focus to Paddy Power's twitter and facebook engagement.
So how does one successfully engage on social networks? After taking a look at Paddy Powers profiles we've come up with a few tips that might help you.
Paddy Power has Twitter handles for different purposes i.e info and offers, so if you have more than one employee on social media engaging customers, try getting 2 different personalities so each customer can relate.
Start engaging customers in other social media comment forums. Retweeting and commenting on trending topics are Paddy Powers speciality.
With content, let each author have their own persona.
Engage, don't sell. Don't limit your tweets to company specials, product information, catalog sales, etc. A good rule is to devote no less than 80% of your posts on non-sales content , and the remaining 20% on soft sales (e.g. ,special sales, coupons).
Paddy Power adds a sense of humour to their facebook page using it as a tool for branding and focusing on their services as well as creating a fun interactive platform for customers to engage.
The powerful thing about engaging customers with social media, is this creates brand promoters. If you are actually listening, customers will tell you everything you need to know to make your business successful. But you can't listen if all you're doing in social media is being out there making sales pitches.
---