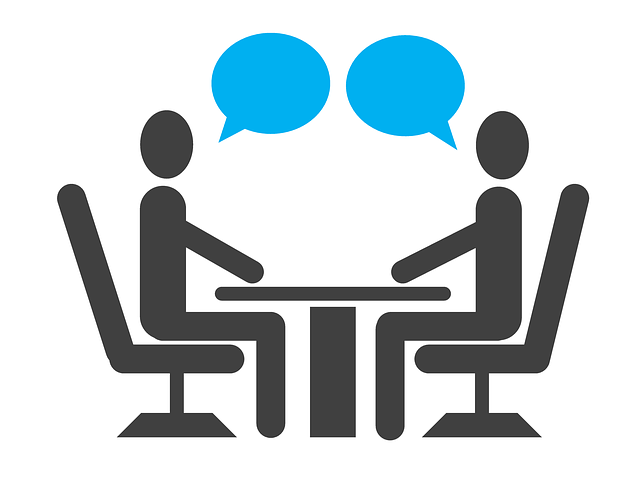 ​
There is a lot of talk these days about it being "a candidate driven market" and there being a "war for talent". With that in mind, you can imagine my surprise when yesterday I was informed that a candidate would not accept a very appealing role with a global telecommunications business due to the treatment they had received during the interview process.
In their first interview the candidate was kept waiting for 35 minutes with no word of explanation or apology. In their second interview a member of staff accidentally sent the candidate in the wrong direction, causing them to became lost in the organisation's labyrinthine offices and arrive at the interview room ten minutes late.
It is becoming more and more common that the most talented and experienced individuals will have a number of career options open to them at any given point. Organisations must remember this and, if they want to attract the best talent, ensure candidates are made to feel welcome, wanted and at home within the company from the moment they step in the door for their first interview.
Below are a few ideas on how to ensure all candidates leave the interview process with a positive experience of the company:
Give clear directions on where the interview will be held and how to get there
Give an indication of the structure of the interview and how long it will last
Greet candidates on time by name (even if someone else is going to collect them)
Let the candidate know as soon as possible if you are running late and give an indication of the length of the delay
Offer candidates a drink
If at all possible introduce them to a few people in the company by name
Contact the candidate after the interview thanking them for their time
Ensure your office environment looks its best
Don't forget that the impression you give candidates during the recruitment process will be their impression of the company going forward. Even if you do not hire them, if their experience was good, they may refer other people in their network to you in the future or they may turn out to be the perfect person for this or another role further down the line.
Source: Vine 18
---