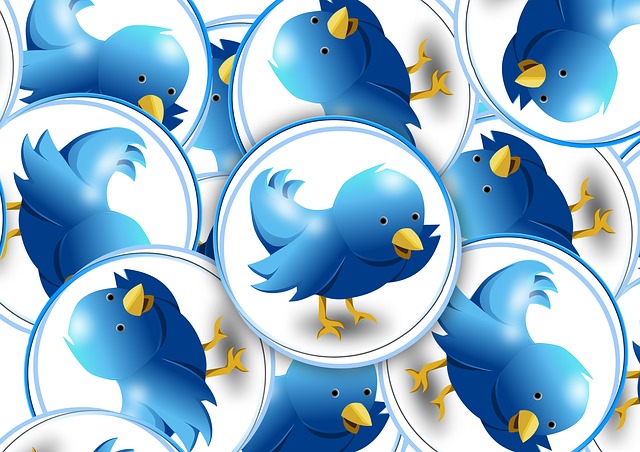 ​
Companies have turned to Twitter to engage with their customers and expand their brand but creating a Twitter profile does not automatically result in customers. You need a deep understanding of your audience, a social media strategy, and a way to measure results in order to achieve Twitter success.
We've decided to take a look at some companies on Twitter to see how they are operating and how successful they have been. What are they doing to receive results. Let's call it a "social media experiment"...
Our first company in this series is INC Research, They are a therapeutically focused contract research organisation with a high performance reputation for conducting global clinical development programs of the highest integrity. When creating your profile it is important that your twitter handle and bio go hand in hand making it easier to search and identify who you are and what your company's purpose is so INC Research can easily be found with the twitter handle : @INC_Research with a concise to the point bio "A therapeutically focused CRO for Phase I-IV global clinical development programs. More at Foresight http://bit.ly/gxWoU9 & FB http://on.fb.me/pc2PCK " as well as links to their website and facebook page.

It is important to attract the right followers to ensure engagement,converting into traffic and potential leads. INC Research have 1781 followers and follow a similar amount of 1983 people most of which are clinical industry related individuals. So what are Inc Research doing to ensure successful twitter interactions? Engaging with their followers actively as seen below.
INC Research keeps their followers updated with the latest market news, developments at the company and as well as running online contests. I can only assume the purpose of INC Research profile is to increase the company's Twitter presence by prominently featuring their most important content and redirecting their followers to the website. The key is creating an opportunity for communication and encouraging regular interaction with your followers and INC Research have definitely mastered this.
Source: Vine 18
---